Added extras available to exhibiting companies
As an exhibitor at Security & Policing you have the added opportunity to bid to participate in our live immersive features. These features have grown in popularity and are ideal product placement and demonstration opportunities.
A Journey through the Criminal Justice System – Product placements
The country's first six autonomous reform prisons were named earlier this year, as the biggest transformation of the prisons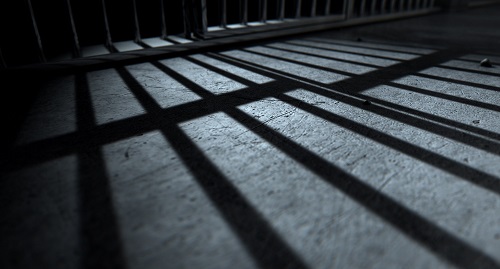 system since the Victorian era begins. These prisons will give unprecedented freedoms to prison governors, including financial and legal freedoms, such as how the prison budget is spent and whether to opt-out of national contracts.
These changes sit alongside the government's commitment to replace prisons with modern establishments suitable for the needs of prisoners today – to be built with £1.3 billion of investment announced at the Spending Review.
Given this backdrop, we are delighted to announce that exhibitors at the 2017 show will have the opportunity to bid to have their innovative products showcased in our live immersive feature; 'A Journey through the Criminal Justice System'.
The feature will incorporate security related equipment and technology suitable for the custody, court, prison and reform environments. It will present solutions used in current environments and technological advances that could play a key role in the future development of these sites.
Critical Incident Response – Live product demonstrations
We are delighted to announce the return of the 'Live Demo Arena' – a purpose built area in a key location at the show.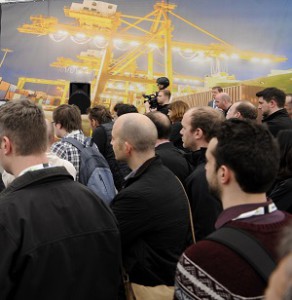 In 2017 three different live scenarios will take place over three days each demonstrating how the different response teams across Fire, Police and Ambulance work together using the very latest technology.
The first scenario shows a response to a serious incident at a train station on an open concourse, requiring armed officers to locate, confront and neutralise a serious threat. British Transport Police will lead in this scenario demonstrating how they work across response teams to deal with the situation.
The second scenario involves a medium sized aircraft that has crashed causing multiple fatalities. Critical Incident Response teams will demonstrate how they work collaboratively in a high-impact mass casualty incident.
The third scenario will take place in the aftermath of an oil tanker crash, which as the result of intelligence appears to be an act of terrorism. The crash results in a fire with fatalities as well as casualties and will demonstrate how the fire service and police bring the situation under control.
Exhibitors have the opportunity to bid to participate in showcasing their products and technologies in this live customer-focused environment.