A Journey through the Criminal Justice System
With the biggest transformation of the prison system since the Victorian Era, currently underway, the 2017 live immersive feature will take the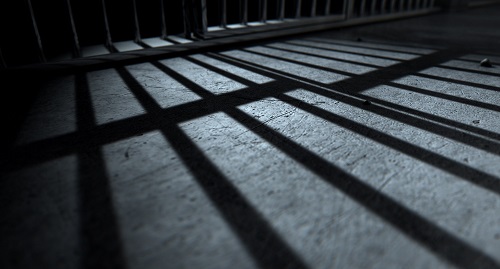 form of a 'Journey through the Criminal Justice System'.
The feature will showcase a host of security related equipment and technology suitable for the custody, court, prison and reform environments. It will present solutions used in current environments and technological advances that could play a key role in the future development of these sites.
Visitors and delegations will be able to see for themselves, the many different elements of security afforded to protecting such sites. The experience will begin at the point of arrest, when people are taken to the interview room. From there, we will look at issues like transportation to and from prison, tagging new offenders, tracking technologies for both prisoners and staff, critical healthcare, future staff uniforms, including the use of body-worn cameras, the prison control room, the cells and, indeed, what a digital prison of the future might look like.
Visitors will be able to book on to a tour or walk freely through this truly immersive experience at dedicated times throughout the show.