On the Move – Innovation at the Border in partnership with Border Force and CrisisCast
The Live Immersive Feature for the 2018 event, in partnership with Border Force, unveiled the build of a Multi Modal Transport Hub, addressing the areas of counter terrorism, prohibited goods, clearance and human trafficking.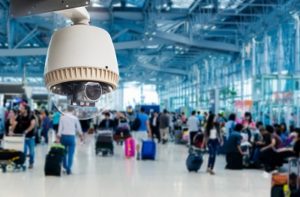 The feature showcased technologies for foot passenger and vehicle terminals, which address the challenge of individual passenger mass screening, whether those passengers are on the move through terminals or remaining within vehicles. The feature also included the screening of both baggage and goods vehicles.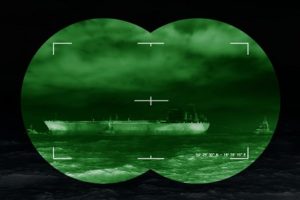 Visitors saw solutions used in current environments and technological advances that could play a key role in the future development of these sites. Themes included: advanced passenger information, detection of risk, behavioural analysis, identity verification, imposter detection and facilitation of legitimates.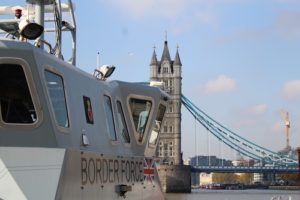 Visitors were guided through the feature, which followed the development of a Border Force Operation, which had been monitoring an organised crime gang for some time. During their journey various clues emerged in different situations that enabled Border Force to use the latest techniques in gathering and analysing data and intelligence, from a number of different sources.
Participating organisations
The feature showcased capabilities from the following participants:
Viewing the feature
The feature was open at 11am each day. Guided tours took place 20 mins past each hour and could be booked in advance at the entrance of the feature. Open viewings, where visitors could freely walk through the exhibit, were also available.