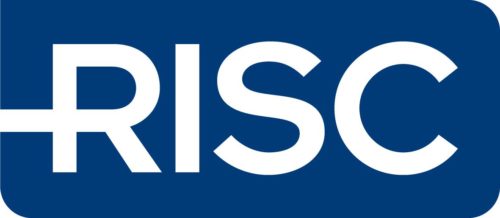 For the 2019 edition of Security & Policing, we have introduced a new 'Networking Area' for the UK Security and Resilience and Industry Suppliers' Community (RISC). This area is available for the representative organisations and associations of the alliance to use throughout the event for their side-meetings and engagements.
Established in 2007, RISC is the UK's leading security industry alliance which serves as the principal channel of communication between the UK security and resilience industry, the Office for Security and Counter-Terrorism (OSCT) within the Home Office, and other government departments and agencies on security-related requirements and policy issues.
Chaired by Sir Kevin Tebbit, the alliance works with the Government to facilitate information sharing on opportunities and consultations, and, working closely with the Joint Security and Resilience Centre (JSaRC) and other agencies, also circulates calls and tenders of strategic importance.
The three founding trade associations of RISC are ADS, the British Security Industry Association (BSIA) and techUK. You can find more information about RISC and its component parts here.