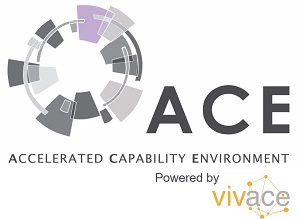 The recent 2018 National Strategic Assessment (NSA) reported an increase in the scale and complexity of organised crime despite notable operational successes.
During Security and Policing 2019, the Home Office Accelerated Capability Environment (ACE) will be hosting an Immersive Feature that will showcase new and emerging technology from the Vivace community (drawn from industry and academia) which will ultimately benefit law enforcement with solving crimes of this type.
Those visiting the experience will be taken on a journey through an investigation which starts with a teenager being exploited for their computer expertise but dramatically turns into a wider more serious organised crime as the investigation unfolds.
Delegates will be shown demonstrations of developments in technology and products, in particular:
Potential information from communications data
Fast forensic triage of devices
Material searching for known and unknown content
Information shared for improved knowledge