For 2020, The Joint Security and Resilience Centre (JSaRC) is collaborating with the Home Office's Serious Violence Unit and Accelerated Capability Environment to create a live immersive experience that illustrates a blended, preventative approach to tackling Knife Crime.
Watch highlights from the immersive feature at the show
'Knife Crime: A 21st Century Approach' will focus on showcasing and demonstrating solutions and technology across three themes:
Data
Demonstrating the joining up of datasets across transport, local hubs and county lines to enable police to make better enforcement decisions; breaking up gangs, taking weapons off the streets, and diverting would be offenders. The aim is to enable more informed, intelligence-led policing with an enforcement focus, but also help police to support young people that may have been exploited or victimised.
Technology
Focused on modernising knife detection solutions to be more preventative, less intrusive, and resource efficient. Solutions would need to be operable by law enforcement and we are interested in behavioural detection elements for a smarter approach.
Community Engagement
Solutions for balancing enforcement powers and capability with 'softer' measures to address the root cause of offences, by encouraging positive behaviours and information-sharing within communities, working collaboratively with the police. It is a 'whole system' approach to leverage key influencers – peers, teachers, siblings, social workers, and parents; and could be technology-enabled or another form of initiative.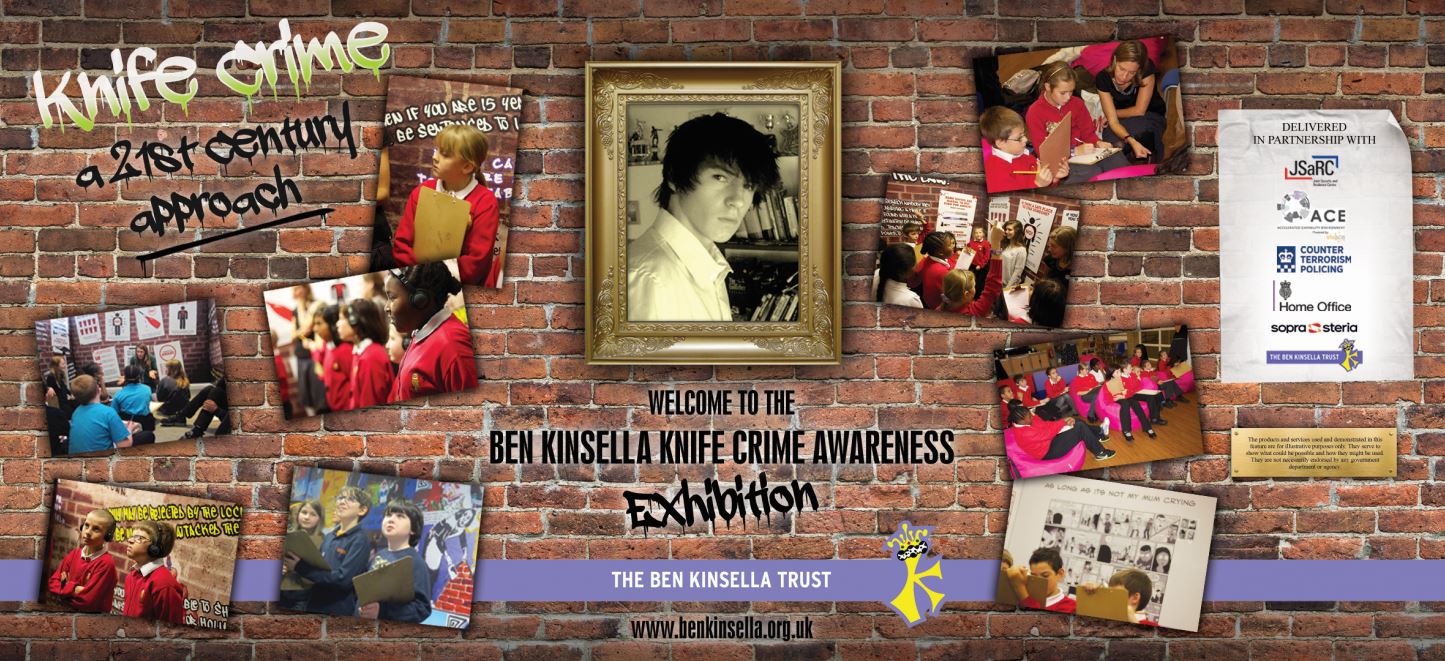 This immersive experience will include solutions, products, product concepts, video and sound materials, demonstrations and applications from organisations that focus on the following:
Information integration and reporting capability – linking community intelligence with police operations
Identifying and securing crowded places
Intelligent detection screening with a behavioural element
Community influencing and behaviour change
As in previous years, attendees will be guided through the feature.
Feature Delivery Partners