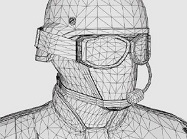 Brand new to Security & Policing for 2020, the Fusion Forum is an interactive and accessible 'theatre' on the exhibition floor, designed to promote new and integrated ways to delivering security solutions across government, industry and academia. It will include a range of exciting new content to incorporate a blend of keynote addresses, fusion panel sessions and live industry challenges.
The UK's National Security Strategy has been placing a strong emphasis, through the Fusion Doctrine, on the need to fully integrate private sector contributions into the country's approach to mitigating security risks and issues, and driving resilience across the UK.
Reflecting this, the Home Office has been placing a high priority on harnessing private sector contributions to implementing the latest edition of the UK's Counter-Terrorism Strategy, CONTEST, both through the Joint Security and Resilience Centre (JSaRC) and other mechanisms.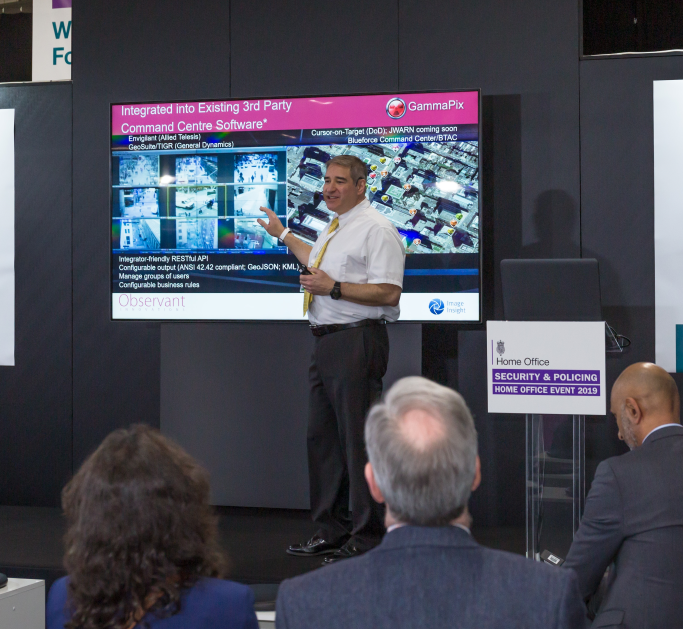 Delivered with the support of the National Security Adviser, the Fusion Forum will help to deliver this vision in a practical way. Taking a more accessible and thought leadership feel than seen at previous iterations of the event, the new feature will supplement existing major Keynote Addresses, and bring together the public and private sectors in a blend of lively panel discussions, thought provoking lunchtime interviews and challenges to industry on the major policing and security risks facing the UK.
Content appearing in the Fusion Forum will be closely aligned with the aims and objectives of CONTEST, and will focus on exploring how Government, industry and academia can work together to:
Disrupt threats earlier
Share information more widely across our HMG partners
Build resilience with our local communities
Prioritise our efforts better overseas
Provide a more integrated relationship with the private sector
Live Challenges – Call for Participation
Within the Fusion Forum, a selection of exhibiting companies will have the opportunity to 'pitch' solutions to panels of experts as part of three S&P 2020 live challenges set in cooperation with Government stakeholders including the Joint Security and Resilience Centre (JSaRC).
We are delighted to invite exhibitors to participate in a series of live challenges designed to identify new and integrated solutions to pertinent security issues:
 Countering the improper use of Unmanned Aerial Systems (UAS)
Provide a fully comprehensive, cost-effective and layered approach to the mitigation of the improper use of UAVs (<25kg) at small sites across the UK.
Protecting Crowded Places
How can we best develop more innovative /immersive crowded places training and awareness delivery mechanisms to improve uptake, retention and impact?
Chemical, Biological, Radiological and Nuclear (CBRN)
In the event of a significant CBRN incident, UK PLC will be expected to rapidly access and coordinate the very best remediation capability, capacity and knowledge it has available – be it private sector, public sector or academic. What are the current barriers to this happening and what should government and industry do in peacetime to address these?  Are these barriers applicable to other areas of the response?
Submissions – Deadline Extended!
Exhibitors are invited to submit proposals of up to 300 words in response to a challenge via logging in to the Exhibition Manual. The deadline has now been extended to Friday 7 February 2020 so there is still time to enter.
All entries should mark clearly a point of contact for the submission and include a full list of organisations if a team submission.
Responses are encouraged to give due regard to the aforementioned aims and objectives of the UK's Counter-Terrorism Strategy, CONTEST.
Participants are eligible to enter submissions to more than of the three challenges, whether individually or as part of a team, but should not be involved in more than one entry per challenge.
All submissions will be reviewed by JSaRC and leading industry figures, and, prior to the event, the authors of selected responses will be invited at S&P 2020 to 'pitch' their ideas in five minutes to a panel of relevant end-users and experts from Government, industry and academia.