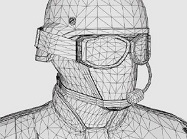 Brand new to Security & Policing for 2020, the Fusion Forum is an interactive and accessible 'theatre' on the exhibition floor, designed to promote new and integrated ways to delivering security solutions across government, industry and academia. It will include a range of exciting new content to incorporate a blend of keynote addresses, fusion panel sessions and live industry challenges.
The UK's National Security Strategy has been placing a strong emphasis, through the Fusion Doctrine, on the need to fully integrate private sector contributions into the country's approach to mitigating security risks and issues, and driving resilience across the UK.
Reflecting this, the Home Office has been placing a high priority on harnessing private sector contributions to implementing the latest edition of the UK's Counter-Terrorism Strategy, CONTEST, both through the Joint Security and Resilience Centre (JSaRC) and other mechanisms.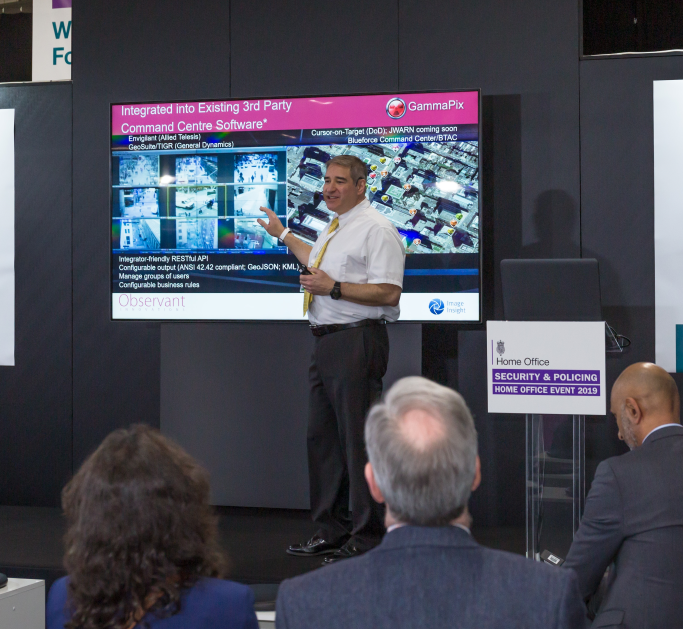 Delivered with the support of the National Security Adviser, the Fusion Forum will help to deliver this vision in a practical way. Taking a more accessible and thought leadership feel than seen at previous iterations of the event, the new feature will supplement existing major Keynote Addresses, and bring together the public and private sectors in a blend of lively panel discussions, thought provoking lunchtime interviews and challenges to industry on the major policing and security risks facing the UK.
Content appearing in the Fusion Forum will be closely aligned with the aims and objectives of CONTEST, and will focus on exploring how Government, industry and academia can work together to:
Disrupt threats earlier
Share information more widely across our HMG partners
Build resilience with our local communities
Prioritise our efforts better overseas
Provide a more integrated relationship with the private sector
To be announced later this autumn, Exhibitors at Security & Policing 2020 will be invited to enter proposals for a series of live challenges designed to identify new and integrated solutions to current security and counter-terrorism issues facing the UK Government and its associated agencies.