ATEK was established 24 years ago to service the Australasian Government, Military and Law Enforcement covert technical surveillance requirements. ATEK offer a wide range of equipment and services to assist our clients in the covert aspects of intelligence gathering, national security, counter-terrorism, law enforcement and public safety.
Address
Unit 1
51 Industry Place
Wynum
Queensland
4178
Australia
Telephone
+61 447 205008
Website
www.atek.net.au
New Product Launch
Aurora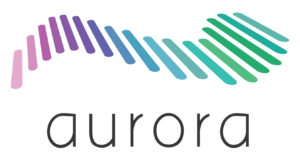 Not one GPS tracking device or manufacturer fits every operational scenario. There are many types of GPS tracking devices on the market today that can be employed by law enforcement. These devices range in price and functionality; some are low cost mass produced units whilst others are custom manufactured with complex functionality that is specific to law enforcement.
The Aurora platform is capable of ingesting this wide range of devices and displaying the data in a consistent format that is tailored to law enforcement requirements. The Aurora system works with the devices proprietary software and focuses purely on display, multiple device aggregation.
Back to Exhibitor List