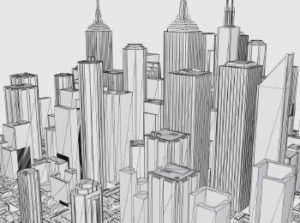 Discover the new Government Demonstration Zone, bringing Government departments and agencies together into a single forum.
See their diverse range of projects and programmes come to life within this innovative new feature.
Participating organisations include: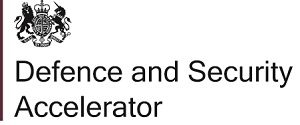 The Defence and Security Accelerator (DASA) focuses on innovations which provide advantage to defence and national security to protect the UK from its adversaries. It finds and funds exploitable innovations and provides support to suppliers through to potential application. The Accelerator also funds innovations which support UK economic growth and prosperity.
---

The DIT Cyber Security Team provide a range of support to UK based Cyber Security companies looking to export. We work across government to provide government backed, general and sector specific export opportunities across the globe, as well as advice on all aspects of exporting, and export control.
The team will be on hand to answer questions on:
Emerging technologies (AI, Machine Learning etc.)
Export Advice (controlled product types, working with the Export Control Joint Unit)
How UK can help specialist cyber SMEs to export (UK Cyber Export Strategy)
UK cyber policy (UK Cyber Security Strategy & its implementation)
MoD cyber policy (how the MoD operates cyber defences, what tools it uses)
Companies with specific skills (delegation support)
---

The Leicestershire Fire and Rescue Service are the national virtual reality lead for the UK's fire service.
They believe "Virtual Reality will change the way humans learn" and have produced the first fire investigation training environment that will assist fire and police investigators. See them   demonstrating the training of the future and showcasing the massive potential this emerging technology will bring to the emergency services training.