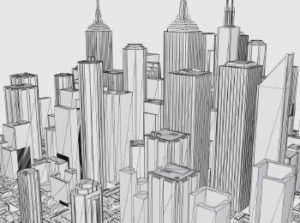 Discover the new Government Demonstration Zone, bringing Government departments and agencies together into a single forum.
See their diverse range of projects and programmes come to life within this innovative new feature.
Participating organisations include: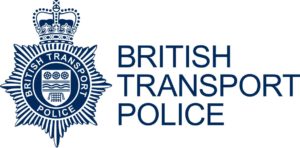 British Transport Police (BTP) is the world's oldest specialist railway police force. Since the early 19th century, we have been at the forefront of transport policing. If you're looking to access support and advice, from the expertise we have developed, come and have a chat with us at our stand.
---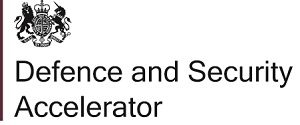 The Defence and Security Accelerator (DASA) focuses on innovations which provide advantage to defence and national security to protect the UK from its adversaries. It finds and funds exploitable innovations and provides support to suppliers through to potential application. The Accelerator also funds innovations which support UK economic growth and prosperity.
---

The Dstl's purpose is to deliver high-impact science and technology (S&T) for the UK's defence, security and prosperity.
We work with the defence and security community, including industry, academia and international partners, to provide specialist S&T advice and services to MOD and wider Government, including police and counter-terrorism agencies.
---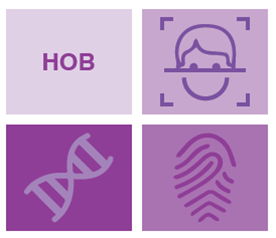 The Home Office is committed to delivering efficient biometric services to protect the public. Improved capabilities supporting fingerprints, DNA and facial biometrics are being provided through the Home Office Biometrics Programme.
Visit us to find out about the new:
mobile identification services which are a faster, more accurate, easier to operate and substantially more cost effective for forces.
matcher platform for fingerprints which will provide considerable benefits to policing through productivity gains and improved crime solving crimes
National DNA database which will provide process automation, faster response times and the foundation for enhanced future DNA services.
---

The Innovative Research Call (IRC) in Explosives and Weapons Detection is a cross-government research programme sponsored by departments and agencies under the UK Government's CONTEST strategy in partnership with the U.S. Department of Homeland Security, Science and Technology Directorate. We are showcasing a selection of projects from Academia and Industry supported through the IRC.
---

The Leicestershire Fire and Rescue Service are the national virtual reality lead for the UK's fire service.
They believe "Virtual Reality will change the way humans learn" and have produced the first fire investigation training environment that will assist fire and police investigators. See them   demonstrating the training of the future and showcasing the massive potential this emerging technology will bring to the emergency services training.