Discover the new Government Showcase Zone, bringing Government departments and agencies together into a single forum.
See their diverse range of projects and programmes come to life within this innovative new feature.
Participating organisations include:
---

Border Force is a law enforcement command within the Home Office. We secure the UK border by carrying out immigration and customs controls for people and goods entering the UK.
Border Force is part of the Home Office.
---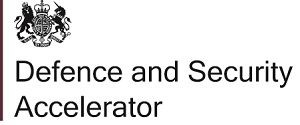 The Defence and Security Accelerator (DASA) finds and funds exploitable innovation to support UK defence and security quickly and effectively, and support UK prosperity. Our vision is for the UK to maintain its strategic advantage over its adversaries through the most innovative defence and security capabilities in the world.
Members of DASA will be located in the Government Networking and Showcase Zones to speak to delegates about how they can get involved and the benefits of working with DASA. A range of suppliers who have received funding through DASA will be showcasing their work and will be available to discuss their experience of working with DASA.
---

The Dstl's purpose is to deliver high-impact science and technology (S&T) for the UK's defence, security and prosperity.
We work with the defence and security community, including industry, academia and international partners, to provide specialist S&T advice and services to MOD and wider Government, including police and counter-terrorism agencies.
---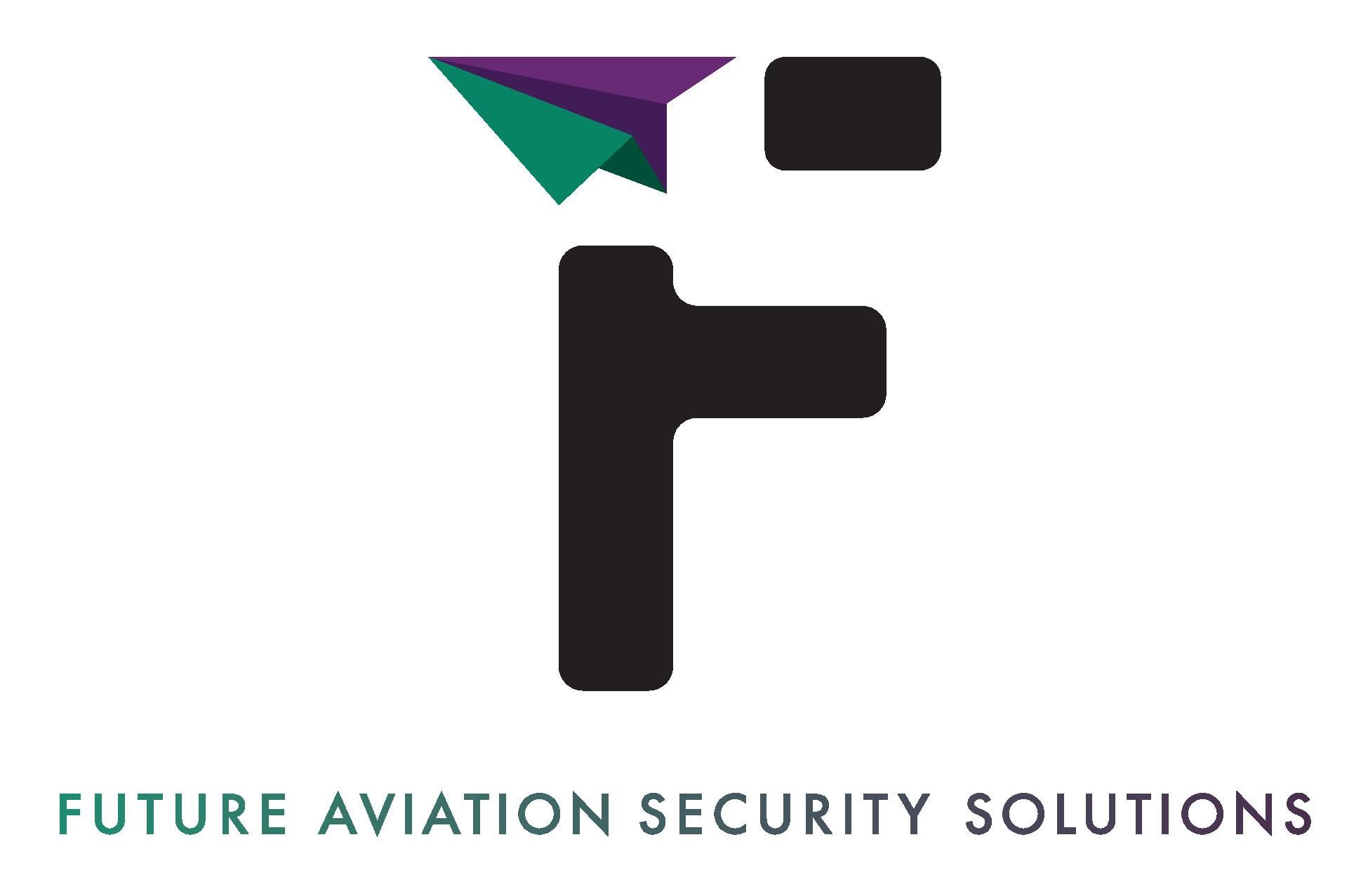 The Future Aviation Security Solutions (FASS) programme, a joint initiative between the Department for Transport and Home Office, will be showcasing some of the innovative solutions that it has funded. FASS works closely with the Defence and Security Accelerator (DASA) who support the programme's overarching aims of finding and funding exploitable innovation. The FASS team will be on hand to discuss how this novel science and technology could be part of your future travel experience. There will also be opportunities for you to engage with the work FASS are doing and help shape the future of aviation security.
---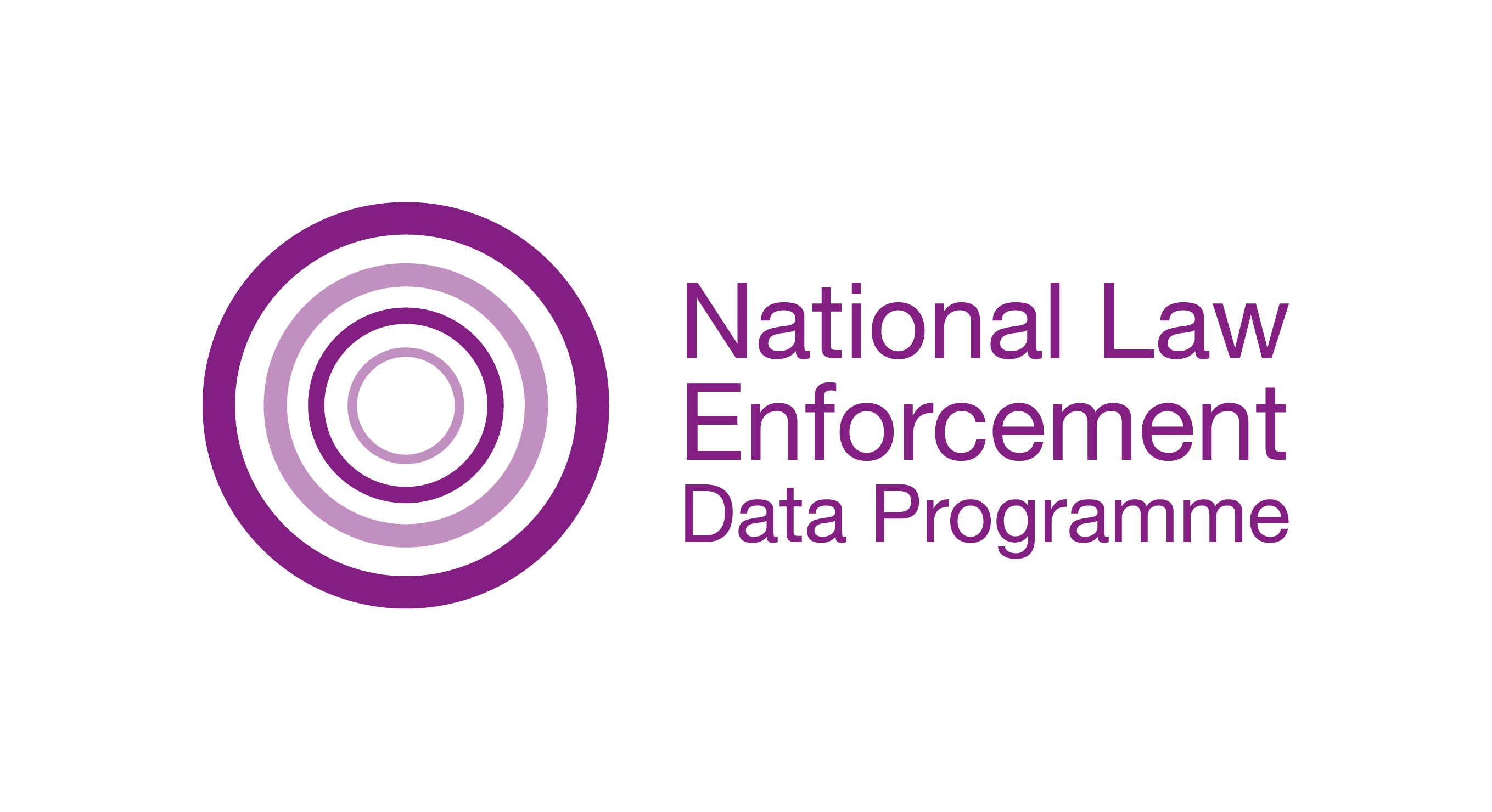 Home Office Digital, Data, and Technology showcasing the National Law Enforcement Data Programme (NLEDP)
---

Innovate UK is leading the UK's investment in innovation, providing the finance, connections and insight that enable ideas to shine, businesses to grow and Britain to succeed.
Find out more: innovateuk.gov.uk