Discover the new Government Showcase Zone, bringing Government departments and agencies together into a single forum.
See their diverse range of projects and programmes come to life within this innovative new feature.
Participating organisations include:
---

Border Force is a law enforcement command within the Home Office. We secure the UK border by carrying out immigration and customs controls for people and goods entering the UK.
We are an integral part of UK law enforcement and are increasingly recognised as a key player in the national security agenda and a world leader in detection of prohibited goods in the vehicle, freight, air, maritime and container environment.
Our specialist officers deliver world class capability in advanced search and targeting skills, offering an extensive portfolio of practical anti-smuggling training to domestic and international law enforcement partners.
---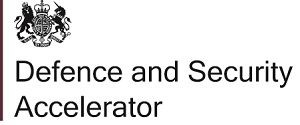 The Defence and Security Accelerator (DASA) finds and funds exploitable innovation to support UK defence and security quickly and effectively, and support UK prosperity. Our vision is for the UK to maintain its strategic advantage over its adversaries through the most innovative defence and security capabilities in the world.
Members of DASA will be located in the Government Networking and Showcase Zones to speak to delegates about how they can get involved and the benefits of working with DASA. A range of suppliers who have received funding through DASA will be showcasing their work and will be available to discuss their experience of working with DASA.
---

Dstl focuses on providing S&T solutions to the complex challenges that Defence and Security face, both today and in the future.
Our support to the Home Office has expanded since the integration of its Centre for Applied Science and Technology (CAST), into Dstl. The combination of MOD and HO S&T capabilities within Dstl provides increased experience, knowledge and innovation to address the UK's security requirements.
As well as a focused Crime and Policing Services programme, Dstl provides support more broadly through its established capabilities in areas such as Security Systems, Biometrics, Cyber and Information Systems.
---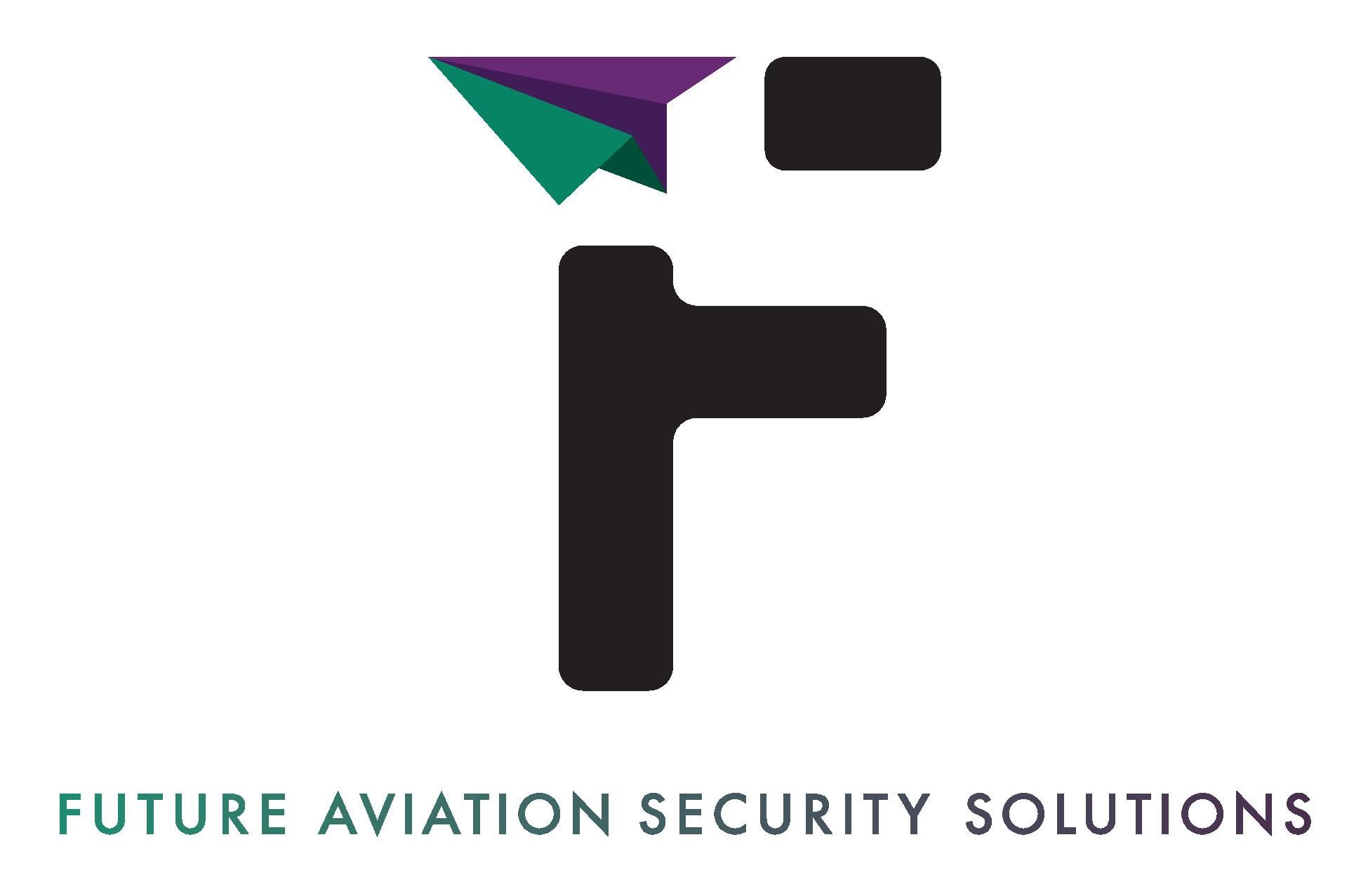 The Future Aviation Security Solutions (FASS) team will be hosting several suppliers who have received government funding to develop their novel aviation security solutions on one unique stand. You are invited to come along and take a look at these pioneering concepts to find out what the future of aviation security could look like and how you could help shape its future.
FASS was established in 2016 by the Department for Transport (DfT) and the Home Office to drive innovation in aviation security that would match the evolution of the terrorist threat and support industry and academia in delivering security solutions to end users. To achieve this, the FASS programme invests in the development and exploitation of technology, capabilities, and knowledge that will deliver a step-change in aviation security and an improvement to the customer experience.
---

Formed in January 2019 and led by Deputy Assistant Commissioner Lucy D'Orsi, the National Police Chiefs Council responsibility for developing the UK police national 'counter drones' strategy and capability was formed.  The unit is to counter the threat from drones in a number of areas such as organised crime and terrorism.
As with any developing technology, there will always be those who seek to utilise drone capability for illicit and illegal means. Working closely with government, partners and industry, we have developed a raft of measures that will help in the fight against drone enabled crime.
---
The Knowledge Transfer Network (KTN) helps businesses get the best out of creativity, ideas and the latest discoveries, to strengthen the UK economy and improve people's lives. We are grant funded by Innovate UK for whom we are a network partner. The Knowledge Transfer Network specialises in cross-sector collaboration and our team of innovation experts can connect you to our network of business, academics and other innovation support providers. We are interested in working with UK business who have the potential to grow though their innovations and who therefore, have the potential to grow the UK economy with their success. At S&P, our innovation specialists can personally talk with you to map out your needs and capabilities, offer support with specific challenges, explore funding opportunities and make introductions to others to help grown your business. This year we are joined by the Innovate UK National Contact Point for Secure Societies and International business.