For 2019, the Government Networking Zone has a larger footprint for increased access to Government departments and agencies.
Drop in and talk to the network of representatives about the range of topics relating to their work.
---
Participating organisations include:

The National CBRN Centre, part of Counter Terrorism Policing, brings together the emergency services to protect and prepare the UK against the CBRN threat.
Led by Chief Officers from the Police, Fire and Ambulance services in partnership with military and government agencies, the Centre supports, strengthens and assures a resilient CBRN capability for the UK.
---

DIT Defence and Security Organisation (DSO) provides the essential Government-to-Government dimension to company-led export marketing campaigns of Defence and Security equipment. Working with the UK Ministry of Defence, Armed Forces and wider DIT, DSO builds defence-to-defence and Government-to-Government relationships providing access to specialist support including equipment demonstrations and advice on doctrine and training.
The Export Control Joint Unit (ECJU) administers the UK's system of export controls and licensing for military and dual-use items. It brings together licensing operations from DIT, MOD and FCO. "Dual use goods" refers to items that can be used for both civil and military purposes including items used by the police and security sectors. ECJU takes decisions to grant or refuse an export licence.
Come and talk to us to find out how to determine if your items are controlled and which licences you should use to export. Remember – penalties apply if you try to export without the right licence.
---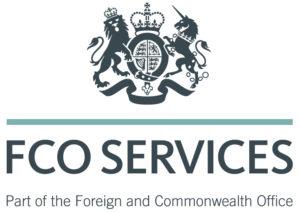 FCO Services is part of the Foreign and Commonwealth Office. As a trading fund, we provide secure, trusted services to the FCO, other HMG departments, and other Government customers worldwide that keep people, property, information and assets safe. Visit fcoservices.gov.uk for more information on our comprehensive services in security, technology, estates and logistics.
---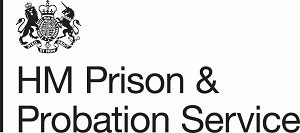 The Security, Order and Counter Terrorism directorate of Her Majesty's Prison and Probation Service exists to support prisons and probation to effectively manage national security threats, including terrorism, serious and organised crime and corruption, using intelligence to inform its management of security risks. The directorate has responsibility for operational elements of security, how we apply procedures to ensure secure, safe and resilient prisons, and serious incident management.
---

Innovate UK is leading the UK's investment in innovation, providing the finance, connections and insight that enable ideas to shine, businesses to grow and Britain to succeed.
Find out more: innovateuk.gov.uk
---