Drop in and talk to the network of representatives from Government departments and agencies about the range of topics relating to their work. View also the Government Showcase Zone.
---
Participating organisations include:

The Accelerated Capability Environment (ACE) solves fast-changing digital and technological challenges facing law enforcement and national security agencies. It brings together expertise from industry and academia to innovate collaboratively and deliver front-line mission impact at pace.
---

Border Force is a law enforcement command within the Home Office. We secure the UK border by carrying out immigration and customs controls for people and goods entering the UK.
Border Force is part of the Home Office.
---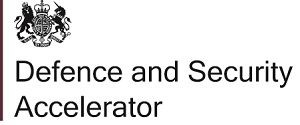 The Defence and Security Accelerator (DASA) finds and funds exploitable innovation to support UK defence and security quickly and effectively, and support UK prosperity. Our vision is for the UK to maintain its strategic advantage over its adversaries through the most innovative defence and security capabilities in the world.
Members of DASA will be located in the Government Networking and Showcase Zones to speak to delegates about how they can get involved and the benefits of working with DASA. A range of suppliers who have received funding through DASA will be showcasing their work and will be available to discuss their experience of working with DASA.
---

The Department for International Trade Defence and Security Organisation (DIT DSO) supports British companies in the Defence, Security and Cyber sectors to succeed overseas. We use our network of over 3,000 trade staff based in 108 countries around the world to promote the best of British innovation.
This knowledge of UK capability, as well as access to contacts, enables the team to work in partnership with industry to identify relevant opportunities, match these to solutions and provide introductions that help companies achieve export success.
---
The Department for Transport works with our agencies and partners to maintain the safety and security of the transport network, and the public using it, against all risks; Counter Terrorism, Cyber, Civil Contingencies and Hazards.
We provide a robust scientific evidence base to policy teams, drive innovation, support development of transport security solutions, set standards and ensure compliance of security technology. In addition, we support the emergency operational responses of the DfT and wider government.
---

The Dstl's purpose is to deliver high-impact science and technology (S&T) for the UK's defence, security and prosperity.
We work with the defence and security community, including industry, academia and international partners, to provide specialist S&T advice and services to MOD and wider Government, including police and counter-terrorism agencies.
---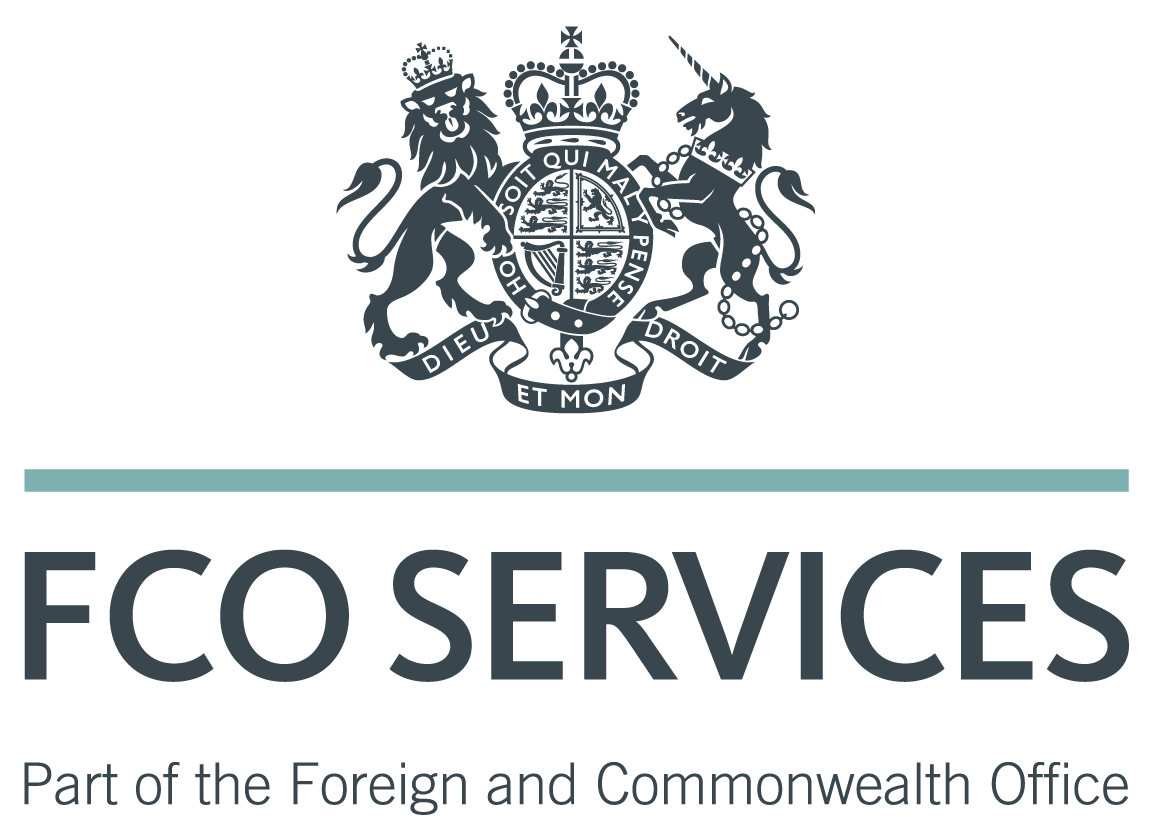 FCO Services is part of the Foreign and Commonwealth Office and are trusted by governments and recognised by our reputation. We deliver security, logistics, property and IT outcomes globally, partnering numerous departments in Central Government, Defence and the Five Eyes community.
Why work with us?
• As a government department, we understand the challenges you face
• Our entire workforce is security cleared
• We operate globally, often in challenging environments
If you are a government department looking for solutions where security is paramount, visit us at POD4 in the government networking zone.
---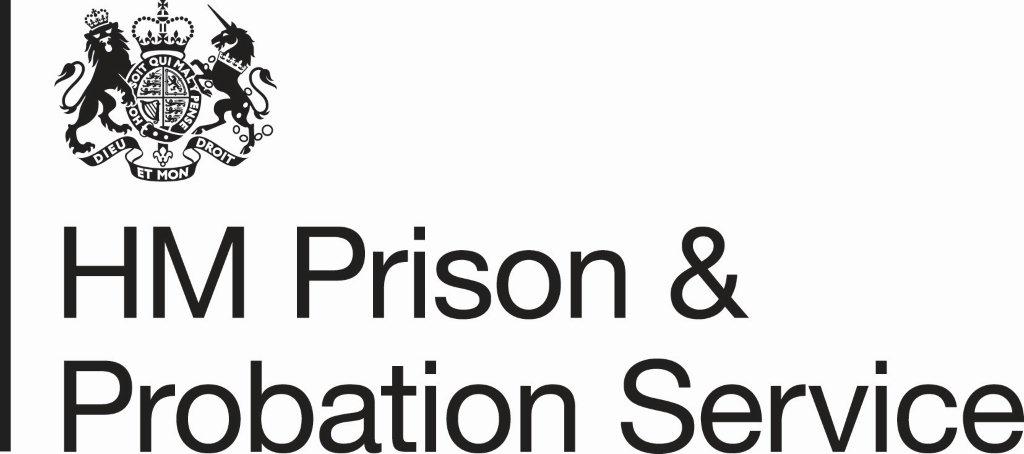 The Security Investment Programme has been set up to deliver the £100m of funding announced by the Prime Minister in August 2019 to bolster prison security and disrupt crime in prison. The programme will be discussing our ambitious plan of measures through a four step approach:
Prevent contraband (phones and drugs) entering our prisons through enhanced gate security
Stop phones functioning inside our establishments
Bolster our staff resilience to attempts to undermine our security
Multi-agency work to increase targeted disruptions against high harm Serious and Organised Criminals and corrupt staff to frustrate criminal enterprise
---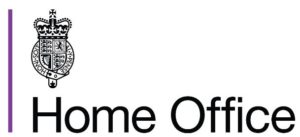 The Home Office's Office for Security and Counter-Terrorism Science and Technology team delivers world leading science and innovation to get ahead and stay ahead of the terrorist and Serious Organised Crime threat.
Working with other national security departments, private sector suppliers, and international partners, we provide evidence, analysis, insights and solutions to deliver CT and SOC policy priorities, end-user capabilities, and catalyse innovation.
Home Office Science & Technology Commissioning Team Commissioning the right Science & Technology to meet the Home Office's current and future challenges.
The S&T commissioning hub identifies the Home Office and its partners' needs, understands how S&T can address problems, builds a prioritised portfolio of requirements, tasks work and oversees delivery holding external suppliers to account. The Hub works within the Home Office and across Government to leverage S&T investments and programmes, influence S&T strategy and establish capability needs for the future.
---

Innovate UK is leading the UK's investment in innovation, providing the finance, connections and insight that enable ideas to shine, businesses to grow and Britain to succeed.
Find out more: innovateuk.gov.uk
---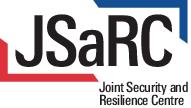 The Joint Security and Resilience Centre (JSaRC) was founded in 2016 by the UK Home Office. Formed within the Office for Security and Counter Terrorism, JSaRC works to provide security outcomes for the United Kingdom by combining government, academic and private sector expertise.
This unique and collaborative approach brings commercial benefits for our partners by encouraging growth opportunities in the security sector; shaping a market space in which small, medium and large companies are able to understand immediate and long-term priorities and engage with government more effectively.
---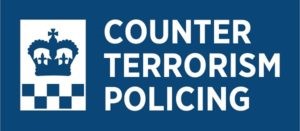 National Counter Terror Policing is a collaboration of UK Police Forces working with the UK intelligence community to help protect the public and our national security by preventing, deterring and investigating terrorist activity. The National Counter Terrorism Security Office (NaCTSO) is a police unit that supports the 'Protect & Prepare' strands of the governments counter terrorism strategy.