Drop in and talk to the network of representatives from Government departments and agencies about the range of topics relating to their work. View also the Government Showcase Zone.
---
Participating organisations include:

The Accelerated Capability Environment (ACE) is a Home Office unit within the Office for Security and Counter Terrorism that solves fast-changing digital and technological challenges facing law enforcement and national security agencies. It brings together expertise from industry and academia – through its Vivace community – to innovate collaboratively and deliver front-line mission impact at pace.
Visit our stand in the Government Networking Zone to:
Discuss ideas or challenges you have that ACE could help develop and accelerate into delivery.
Find out more about ACE, the Vivace community and the diverse projects we have successfully delivered for government, law enforcement and national security customers.
Learn about our novel ways of working that allow blended teams of customers, suppliers and other stakeholders to collaborate and co-create in a dynamic working environment.
Find out about the technology we have developed that makes it possible to work with sensitive data in a secure development environment.
---

Border Force is a law enforcement command within the Home Office. We secure the UK border by carrying out immigration and customs controls for people and goods entering the UK.
We are an integral part of UK law enforcement and are increasingly recognised as a key player in the national security agenda and a world leader in detection of prohibited goods in the vehicle, freight, air, maritime and container environment.
Our specialist officers deliver world class capability in advanced search and targeting skills, offering an extensive portfolio of practical anti-smuggling training to domestic and international law enforcement partners.
---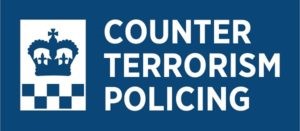 National Counter Terrorism Policing is a collaboration of UK police forces working alongside the UK intelligence agencies to protect the public and our national infrastructure. Our officers and staff are at the frontline of the UK's fight against terrorism, working tirelessly to prevent, disrupt, prepare for and investigate, those who would do us harm, whatever their ideology.
For 2020, CT Policing will showcase the newly launched ACT E-learning App at the Home Office Security and Policing conference.
ACT Awareness E-Learning, is an on line training product, designed for business, to increase awareness of security issues, and recently opened to the public. It takes just 45 minutes in total to complete – 45 minutes that could save lives.
---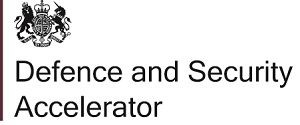 The Defence and Security Accelerator (DASA) finds and funds exploitable innovation to support UK defence and security quickly and effectively, and support UK prosperity. Our vision is for the UK to maintain its strategic advantage over its adversaries through the most innovative defence and security capabilities in the world.
Members of DASA will be located in the Government Networking and Showcase Zones to speak to delegates about how they can get involved and the benefits of working with DASA. A range of suppliers who have received funding through DASA will be showcasing their work and will be available to discuss their experience of working with DASA.
---

The Department for International Trade Defence and Security Organisation (DIT DSO) supports British companies in the Defence, Security and Cyber sectors to succeed overseas. We use our network of over 3,000 trade staff based in 108 countries around the world to promote the best of British innovation.
This knowledge of UK capability, as well as access to contacts, enables the team to work in partnership with industry to identify relevant opportunities, match these to solutions and provide introductions that help companies achieve export success.
---
The Department for Transport works with our agencies and partners to maintain the safety and security of the transport network, and the public using it, against all risks; Counter Terrorism, Cyber, Civil Contingencies and Hazards.
We provide a robust scientific evidence base to policy teams, drive innovation, support development of transport security solutions, set standards and ensure compliance of security technology. In addition, we support the emergency operational responses of the DfT and wider government.
We are at Security and Policing 2020 to raise the profile of our Areas of Research Interest in National Security and discuss these with attendees. We are also interested in learning from attendees how we could improve our engagement with industry and with academia in the future.
---

Dstl focuses on providing S&T solutions to the complex challenges that Defence and Security face, both today and in the future.
Our support to the Home Office has expanded since the integration of its Centre for Applied Science and Technology (CAST), into Dstl. The combination of MOD and HO S&T capabilities within Dstl provides increased experience, knowledge and innovation to address the UK's security requirements.
As well as a focused Crime and Policing Services programme, Dstl provides support more broadly through its established capabilities in areas such as Security Systems, Biometrics, Cyber and Information Systems.
---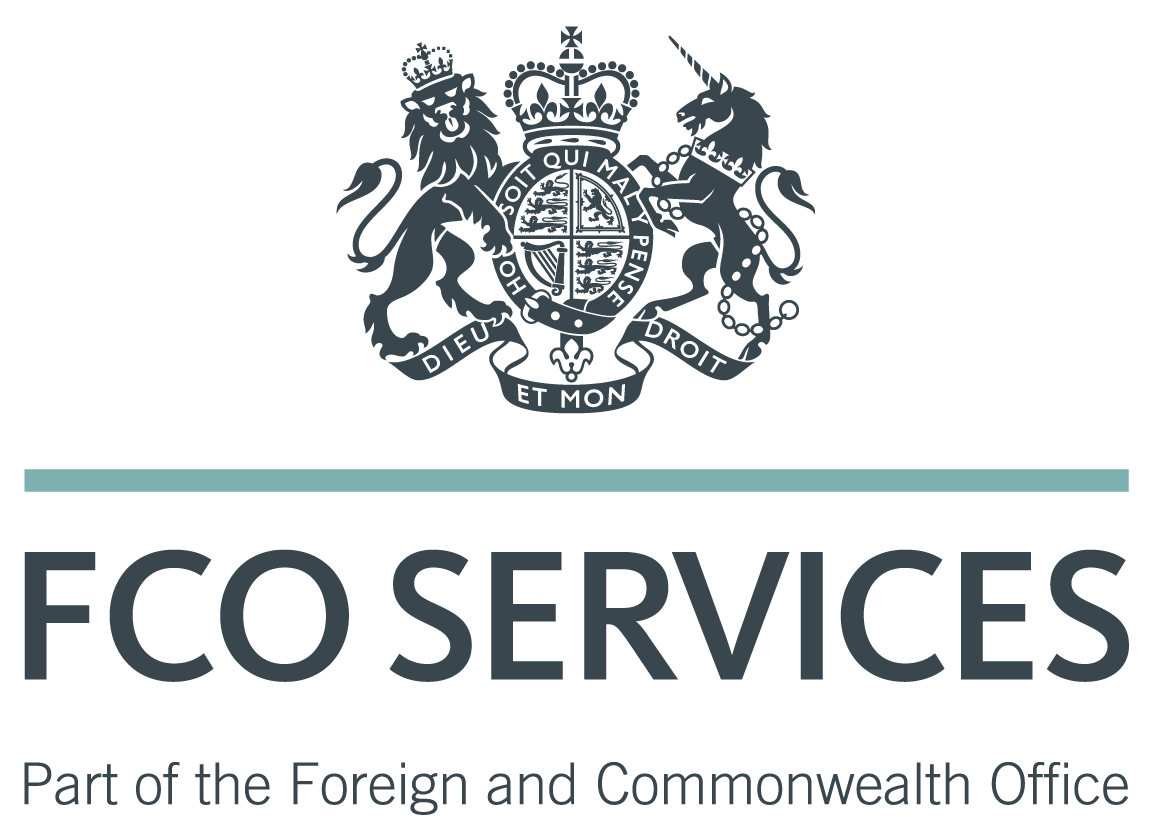 FCO Services is part of the Foreign and Commonwealth Office and are trusted by governments and recognised by our reputation. We deliver security, logistics, property and IT outcomes globally, partnering numerous departments in Central Government, Defence and the Five Eyes community.
Why work with us?
• As a government department, we understand the challenges you face
• Our entire workforce is security cleared
• We operate globally, often in challenging environments
If you are a government department looking for solutions where security is paramount, visit us at POD4 in the government networking zone.
---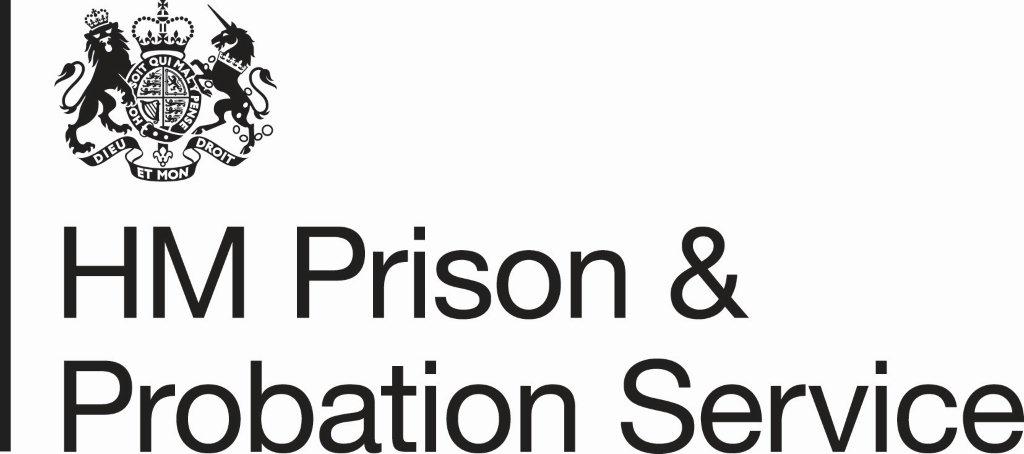 The Security Investment Programme has been set up to deliver the £100m of funding announced by the Prime Minister in August 2019 to bolster prison security and disrupt crime in prison. The programme will be discussing our ambitious plan of measures through a four step approach:
Prevent contraband (phones and drugs) entering our prisons through enhanced gate security
Stop phones functioning inside our establishments
Bolster our staff resilience to attempts to undermine our security
Multi-agency work to increase targeted disruptions against high harm Serious and Organised Criminals and corrupt staff to frustrate criminal enterprise
---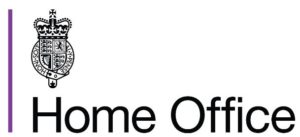 Communications Data and Lawful Intercept (CDLI) Service Partnership
The Communications Data and Lawful Intercept (CDLI) Service Partnership provides UKLE and UKIC sustained access to communications capabilities allowed under the Investigatory Powers Act 2016.
The National Communications Data Service and National Technical Assistance Centre provide national services to obtain, process and disseminate relevant data to help prosecute, detect and disrupt criminality and protect the public.
The Communications Capabilities Unit ensures coherence and alignment by working closely with the community and wider HMG to set national strategy.
The Threat and Risk Assessment, Capability Exploration and Research (TRACER) function ensures that the latest threats in communications capabilities are identified and understood.
---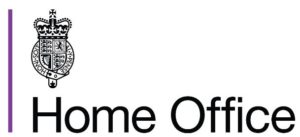 Home Office – OSCT The Radiological and Nuclear team in the Office for Security and Counter-Terrorism
The Radiological and Nuclear team in the Office for Security and Counter-Terrorism aims to mitigate the risk to the UK of radiological and nuclear terrorism by working across government, with international partners, and through the application of world-leading and innovative technology.
We are focussed on the development of radiological and nuclear detection systems that can be flexibly deployed, both at the border and inland, as part of a layered approach to security. We will be displaying two such systems which we are currently piloting with police and Border Force to enhance the UK's radiological and nuclear detection and deterrence architecture.
---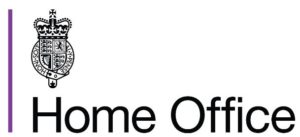 Science in the Home Office
Science and technology (S&T) are vital in underpinning the evidence base supporting Home Office (HO) policies and operational practice.
HO Science comprises the Animal Science Regulation Unit, Forensic Information National Database Services, scientific advisory boards and the S&T Commissioning Hub.  The Hub ensures the right S&T is commissioned and delivered to meet current and future challenges across Fire, Policing, Serious and Organised Crime, Borders and Immigration.
HO Analysis & Insights brings together economists, statisticians, operational and social researchers and others to deliver high quality analysis to support departmental objectives.
The Office for Security and Counter-Terrorism, Science and Technology (OSCT S&T) team commissions S&T to ensure the UK stays ahead of emerging technologies to maximise our domestic counter-terrorism effectiveness and support the National Security community in meeting CONTEST objectives. Their work addresses policy and operational priorities across the physical, digital and behavioural sciences as well as innovation.
Find out more about science in the Home Office at S&P 2020
---
The Knowledge Transfer Network (KTN) helps businesses get the best out of creativity, ideas and the latest discoveries, to strengthen the UK economy and improve people's lives. We are grant funded by Innovate UK for whom we are a network partner. The Knowledge Transfer Network specialises in cross-sector collaboration and our team of innovation experts can connect you to our network of business, academics and other innovation support providers. We are interested in working with UK business who have the potential to grow though their innovations and who therefore, have the potential to grow the UK economy with their success. At S&P, our innovation specialists can personally talk with you to map out your needs and capabilities, offer support with specific challenges, explore funding opportunities and make introductions to others to help grown your business. This year we are joined by the Innovate UK National Contact Point for Secure Societies and International business.
---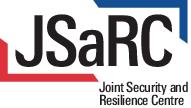 The Joint Security and Resilience Centre (JSaRC) is a Home Office department within the Office for Security and Counter Terrorism.  JSaRC works to provide security outcomes for the United Kingdom by combining government, academic and private sector expertise.
This unique and collaborative approach brings commercial benefits for our partners by encouraging growth opportunities in the security sector; shaping a market space in which small, medium and large companies are able to understand immediate and long-term priorities and engage with government more effectively.