Visitors and exhibitors have the opportunity to improve their knowledge and stay ahead of the latest policy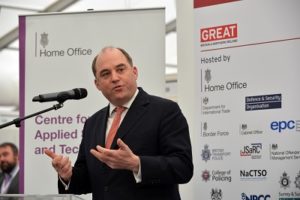 developments and current initiatives by attending sessions in our three day programme of Government & Industry and Digital & Innovation briefings.
Senior Government and security professionals host a series of briefings providing insight and clarity on key areas of government planning as well as information on current and future programmes.
In 2018 Ben Wallace, Minister of State for Security, will open the event and a keynote address will be delivered by the Commissioner of The Metropolitan Police, Cressida Dick.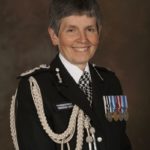 The three day Goverment & Industry briefing programme will focus on three key themes:
Security – incorporating Borders and Immigration
Policing and Fire
Accessing the Government Marketplace