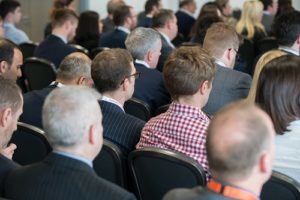 In 2019 the Home Secretary the Rt Hon Sajid Javid MP, alongside the Minister for Security and Economic Crime, the Rt Hon Ben Wallace, will lead an exciting conferencing and briefing programme.
You will hear from a number of senior officials from Government departments, police and law enforcement agencies.
Themes will include Protecting the Public, Protecting the Protector and No Safe Place to Hide.
Programme details will be launched soon.