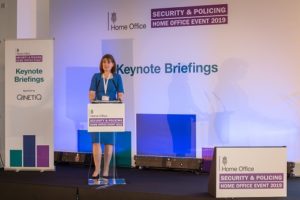 It is planned there will again be an unrivalled line-up of senior keynote addresses led by Ministers.
Speakers will include senior officials and panellists from the National Security Adviser's office, as well as Directors from the Home Office and other Government departments and agencies operating in the national security and policing space.
The full line-up of speakers and themes for 2020 will be announced shortly.