Exhibitors at Security & Policing are invited to enter the ADS Security Innovation Award which recognises the innovative capabilities and services developed by UK security companies.
The award is specifically designed to identify those capabilities that have caused a step change in the effectiveness of the UK's ability to prevent, respond to, reduce the impact of or investigate risks and incidents.
New to this year, up to five selected entrants had the opportunity to pitch their innovation to the judging panel in front of a live audience at Security & Policing.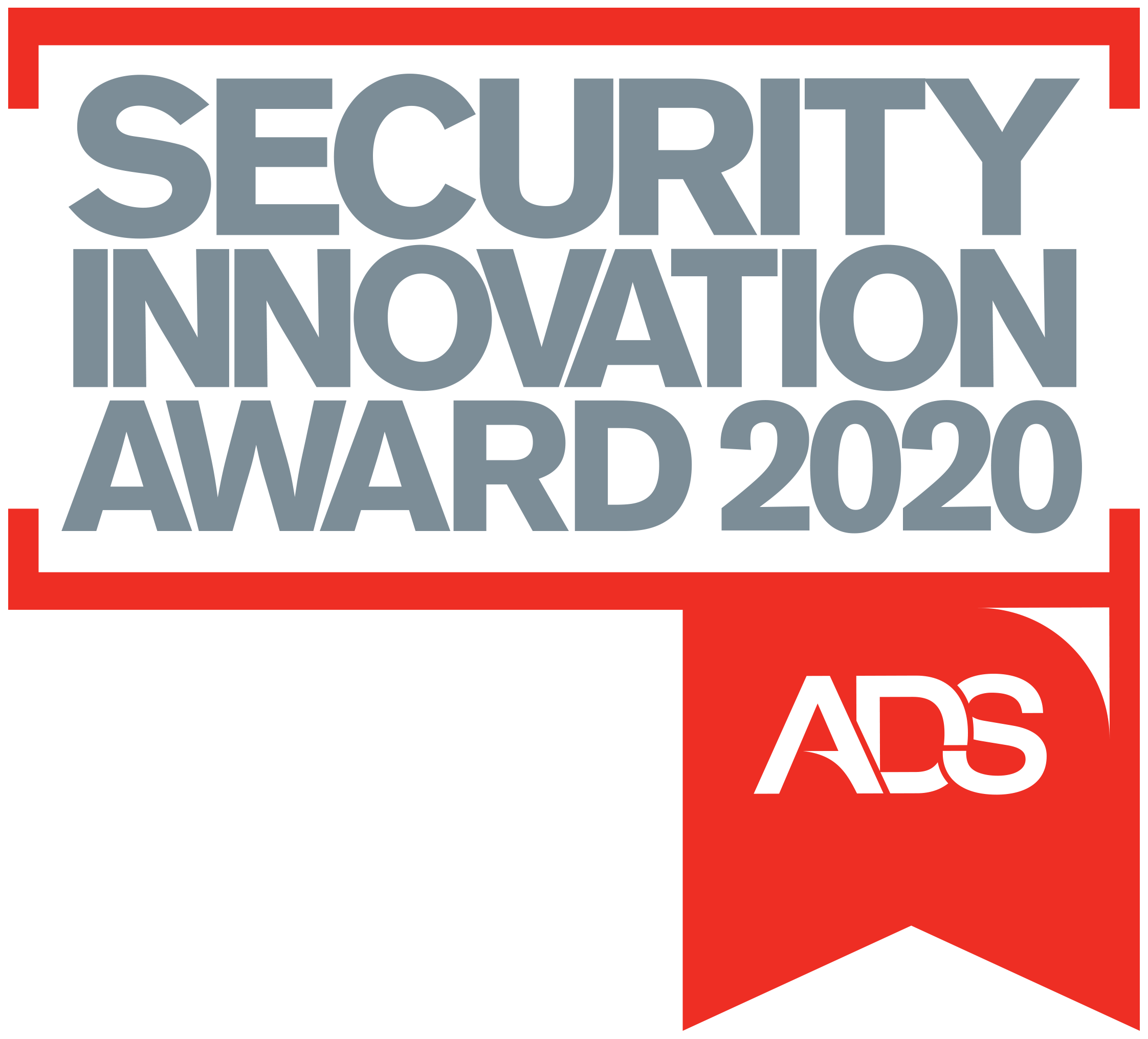 Winners of the Award also receive the following benefits:
Enhanced visibility at the Security & Policing event
Presentation of the award by a senior Government official
Media support for announcement of the Award
JUDGING CRITERIA
Entries for the award are judged against four criteria:
Innovation
Uniqueness in the market
Market demand
Clear impact on the operational ability and effectiveness of end-users
JUDGING PANEL
Elizabeth Sheldon,  VP Security at ADS, Chair
Angela Essel, Head of Joint Security and Resilience Centre
Anita Friend, Head of the Defence and Security Accelerator
Dr Simon Harwood, Chair of Academic RiSC
JUDGING PROCESS
Submissions will be reviewed by an eminent panel of judges drawn from Government, Academia and Industry who will down select up to five submissions to the Finals Stage.
Entrants will be notified of their result in February 2020. The down selected finalists will be asked to pitch their submission to the panel in the Fusion Forum on the first day of Security & Policing. Following the pitching session, the judges will award three types of prizes:
The highest scoring organisation
The second highest scoring organisation (runner-up)
At the judging panel's discretion, up to two highly commended entrants.
ELIGIBILITY
You must be exhibiting at the Show
You must be a UK Registered Company
The product or service must have been developed by you in the UK
The product or service must have been commercially available no earlier than March 2018
Submissions can be for a significant enhancement to an existing product or service
HOW TO ENTER
Entries are now CLOSED
CONGRATULATIONS TO OUR 2020 AWARD WINNER
Intelligent Voice – Speech recognition and analysis to categorise calls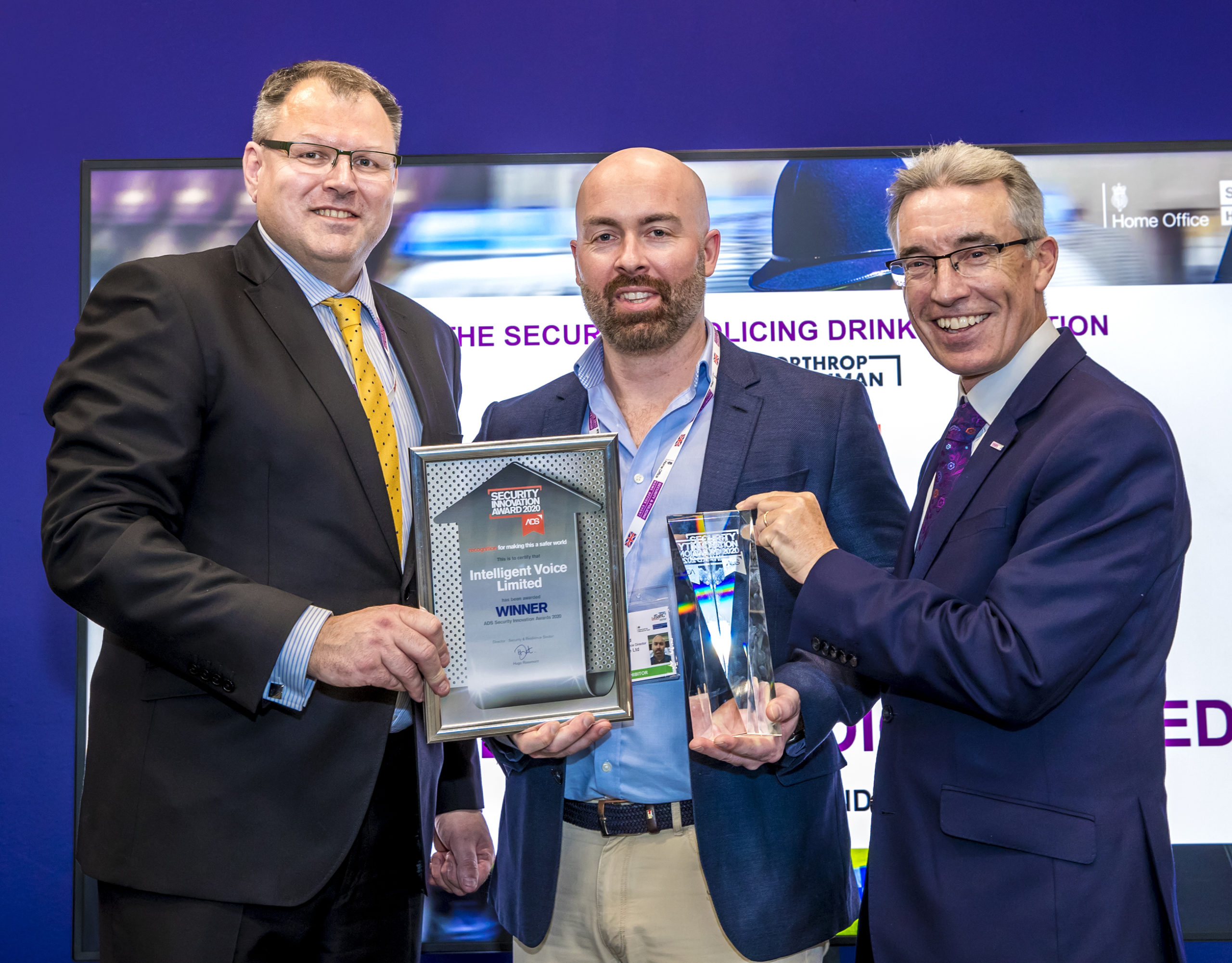 2020 AWARD RUNNER-UP
Digital Barriers – Live streaming facial recognition
2020 FINALISTS
Argon Electronics – Radiological training simulator
Datactics – Cloud hosted Data Quality Service
iStorage – Hardware encryption for cloud data storage