Security & Policing presents the ideal setting to learn about the innovation, policies and equipment available to respond to the latest and future security challenges and threats.
Security & Policing remains a closed event and all visitors are subject to Home Office approval.
---
An extensive exhibition of world-class suppliers
Explore over 300 exhibitors from across the supply chain, showcasing best-in-class security solutions and capabilities.
Exhibitors span across a breadth of products, services and capability categories.
Find out more about our exhibitors
---
Keynote Briefings

A key benefit of participation in Security & Policing is to gain insight and help contribute to thinking and driving change in Government and Law Enforcement.
This year there will once again be an extensive programme of keynotes led senior UK Government officials, policing officials and industry speakers.
More details about the speaker programme will be launched ahead of the event.
---
Government Zone
Get access and exposure to senior decision makers and policy developers in Government via our dedicated Government Zone where you can meet and engage with officials and operational staff from a range of UK Government departments and law enforcement agencies.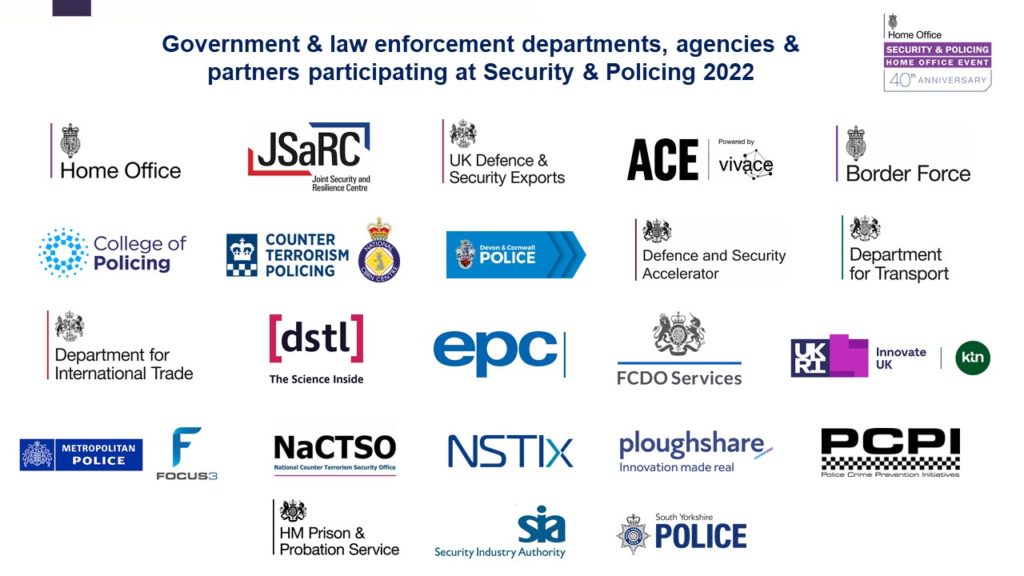 At Security & Policing 2022 there was a record number of participating Government departments and agencies attending for visitors and exhibitors to engage with. These included:
Joint Security and Resilience Centre (JSaRC)
UK Defence and Security Exports
Accelerated Capability Environment (ACE)
Border Force
College of Policing
Defence and Security Accelerator
Defence Science and Technology Laboratory (Dstl)
Department for Transport
Devon and Cornwall Police
Department for International Trade – Export Control Joint Unit (ECJU)
Digital, Data and Technology (DDaT) Police and Public Protection Technology Unit
Emergency Planning College
FCDO Services
HM Prison and Probation Service
Home Office Chemical, Biological, Radiological, Nuclear and Explosives Unit (CBRNE) / Home Office Radiological and Nuclear Unit
Home Office Counter Drone Unit
Home Office Cyber Policy Unit
Home Office Future Borders and Immigration System: Digitise (FBIS)
Home Office Protect and Prepare
Home Office Victims of Terrorism Unit
Homeland Security Group Science and Technology Unit / Home Office Commissioning Hub
Innovate UK KTN
International Police Assistance Service
Metropolitan Police Digital Cyber and Comms – Focus 3
National Counter Terrorism Policing Headquarters (NCTPHQ)
National Security Technology and Innovation Exchange (NSTIx)
Police Crime Prevention Initiatives
Security Industry Authority (SIA)
South Yorkshire Police
---
The Centre Stage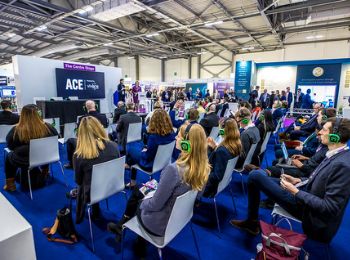 The Centre Stage located adjacent to the Government Zone gives visitors and exhibitors the chance to hear directly from speakers from Government departments and agencies on their latest priorities, developments and collaboration opportunities.
---
Live Immersive  Experiences
Hosted by the Joint Security and Resilience Centre (JSaRC), Security & Policing's renowned Live Immersive Experiences provide visitors with a series of narrative-led, content-rich, immersive experiences, which gave an insight into technologies and solutions to solve the latest and future security challenges and threats.
Whilst the team are working on the feature for Security & Policing 2023, you can get a flavour of what to expect from our previous experiences.
---
The Fusion Forum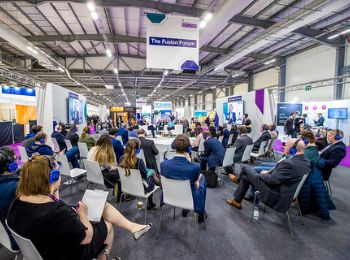 The Fusion Forum is designed to promote new and integrated ways to delivering security solutions across government, industry and academia.
Deliberately designed to be accessible to all visitors and exhibitors alike and serving as our central 'thought leadership' hub at S&P, the Fusion Forum is a centrally located, interactive and accessible 'theatre' on the main exhibition floor.
---
A Security & Policing+ | A complementary online platform
To complement the live event and enhance your visitor experience, Security and Policing+ provides a secure platform for attendees to: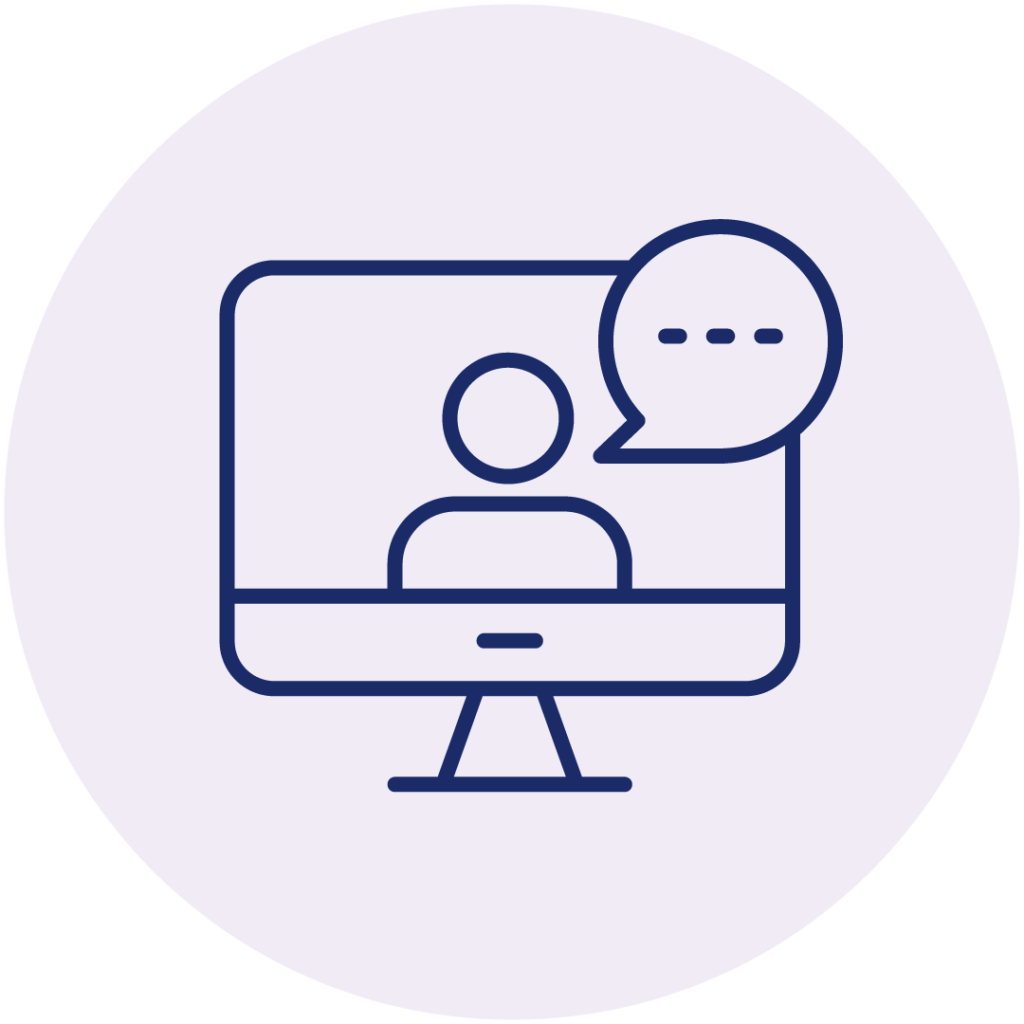 Watch on-demand content
Missed a session? Watch back over an extensive programme of headline keynotes and industry-leading content from the Fusion Forum and Centre Stage.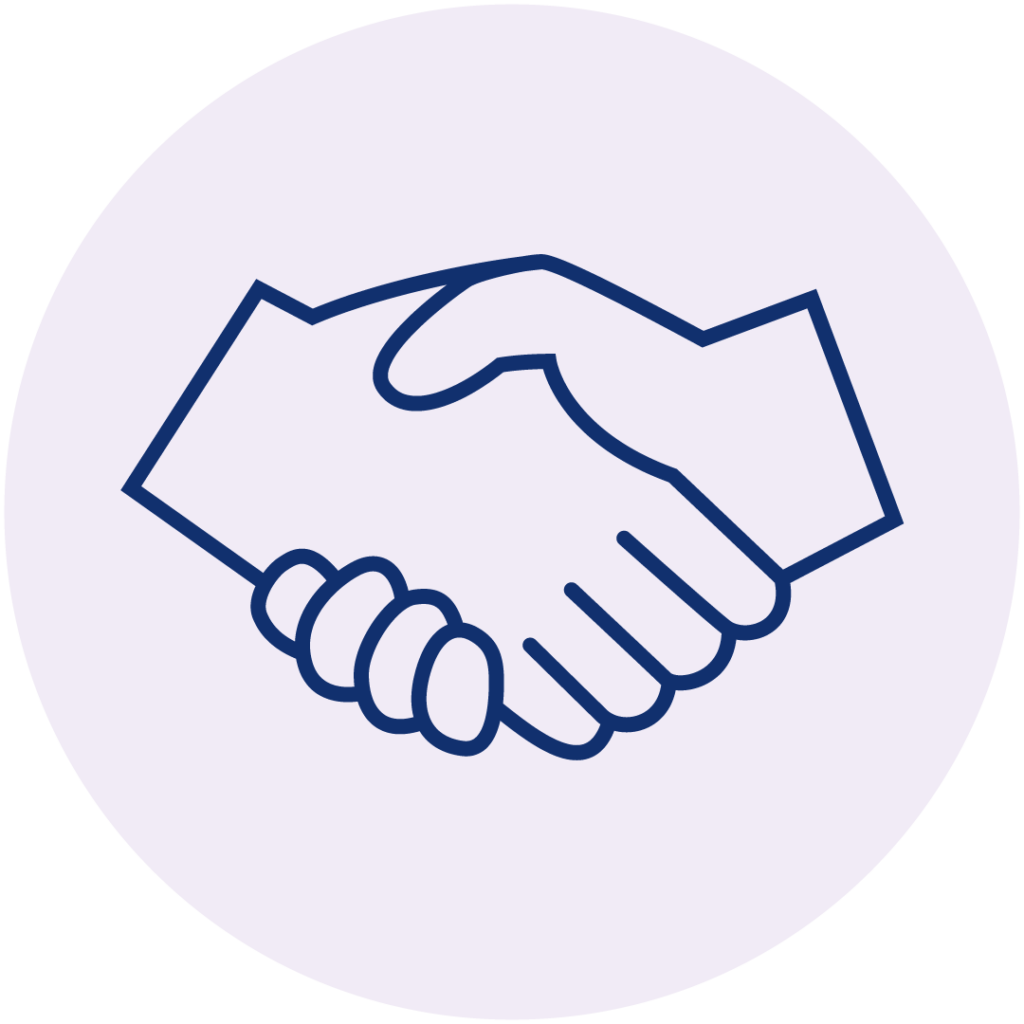 Connect and arrange meetings
Find, connect and pre-arrange meetings in-person or virtually with other event attendees including matchmaking based on similar interests. Build those all important connections with key contacts and potential business partners pre, during and post event.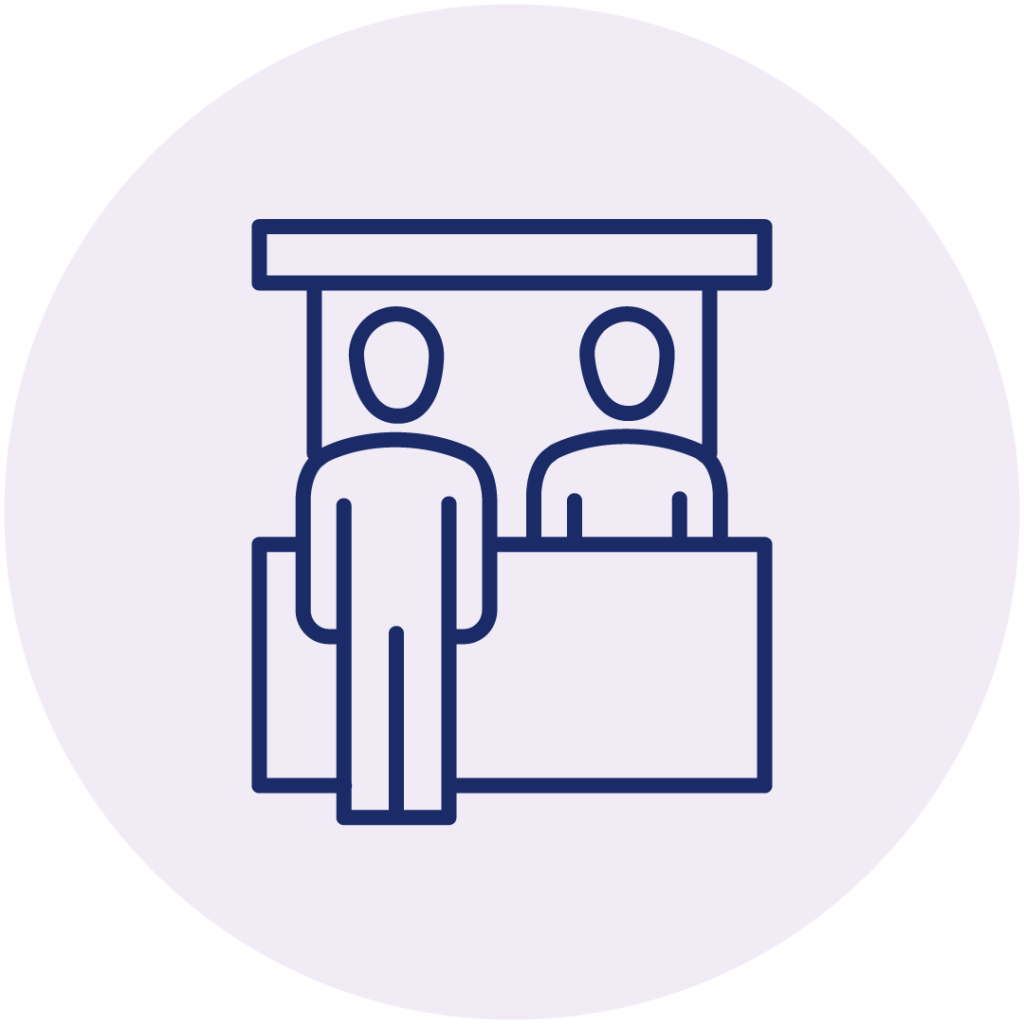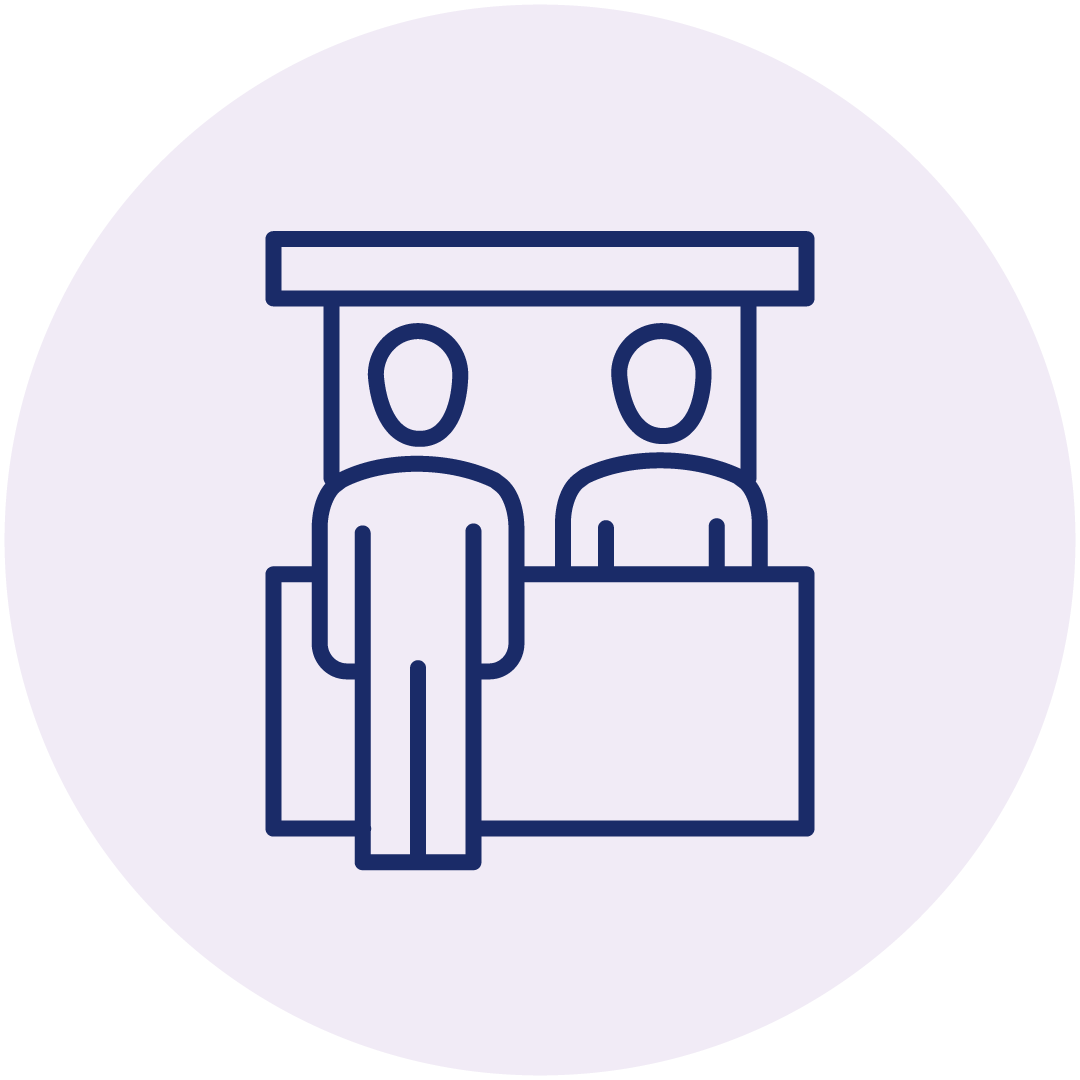 Browse exhibitors
View detailed online exhibitor listings and contact details from all Security & Policing exhibitors.
Everyone approved to attend Security & Policing also gets access to Security & Policing+.
To access Security & Policing+ you must activate your account via your approval email before logging in.
---
Security & Policing Thought Leadership Panel & Security Dinner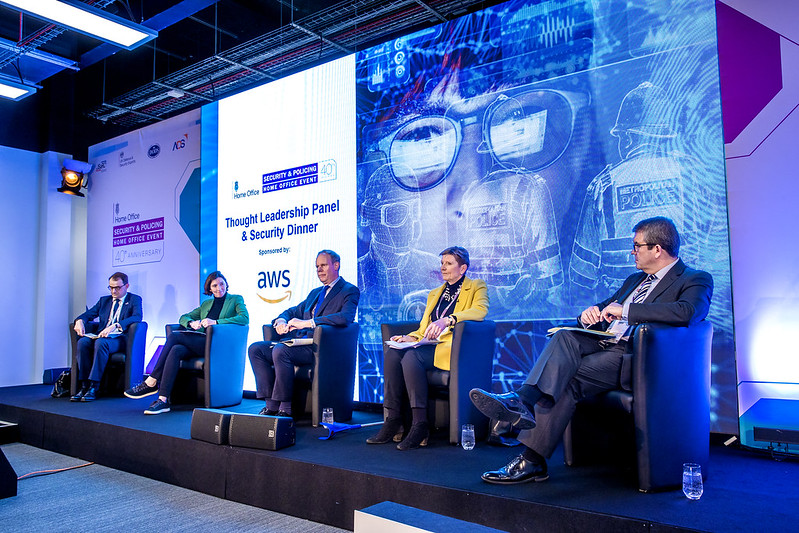 Join us on Wednesday for an evening of discussion and networking at the annual Security & Policing Thought Leadership Panel & Security Dinner.
The evening will begin with a thought leadership panel with representatives from Government, Industry, Academia and Law Enforcement.
---
Exhibitor Drinks Reception
The official Exhibitor Drinks Reception, takes place onsite on the opening Tuesday evening and is the ideal setting to start the event week and network with international delegations and UK officials.
---
ADS Security Innovation Award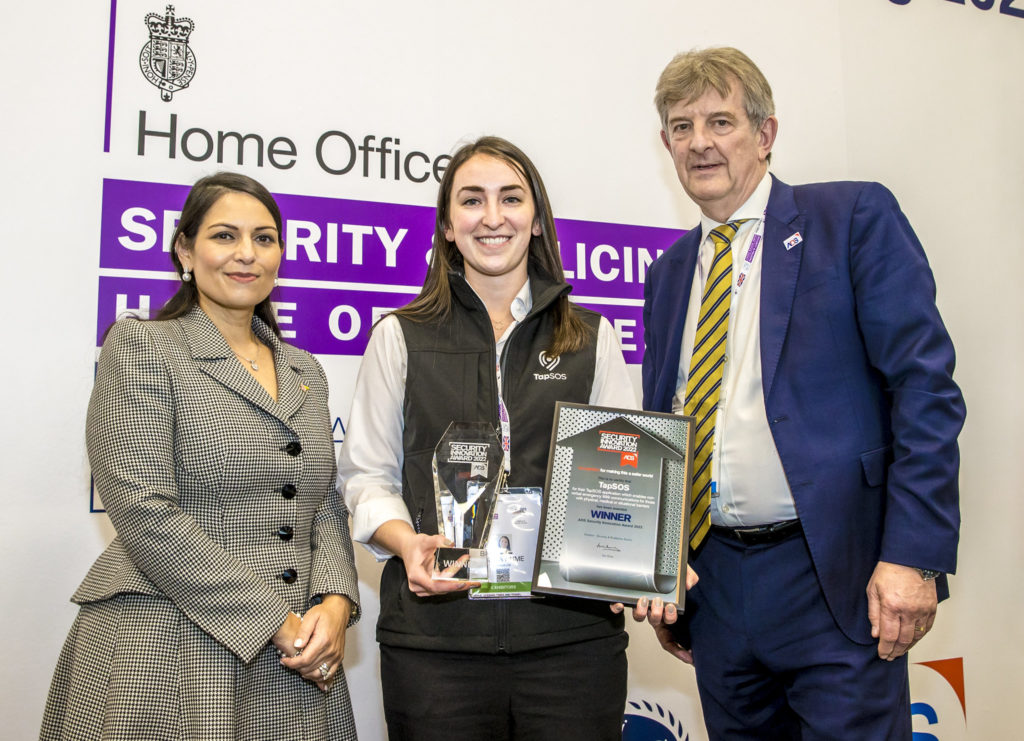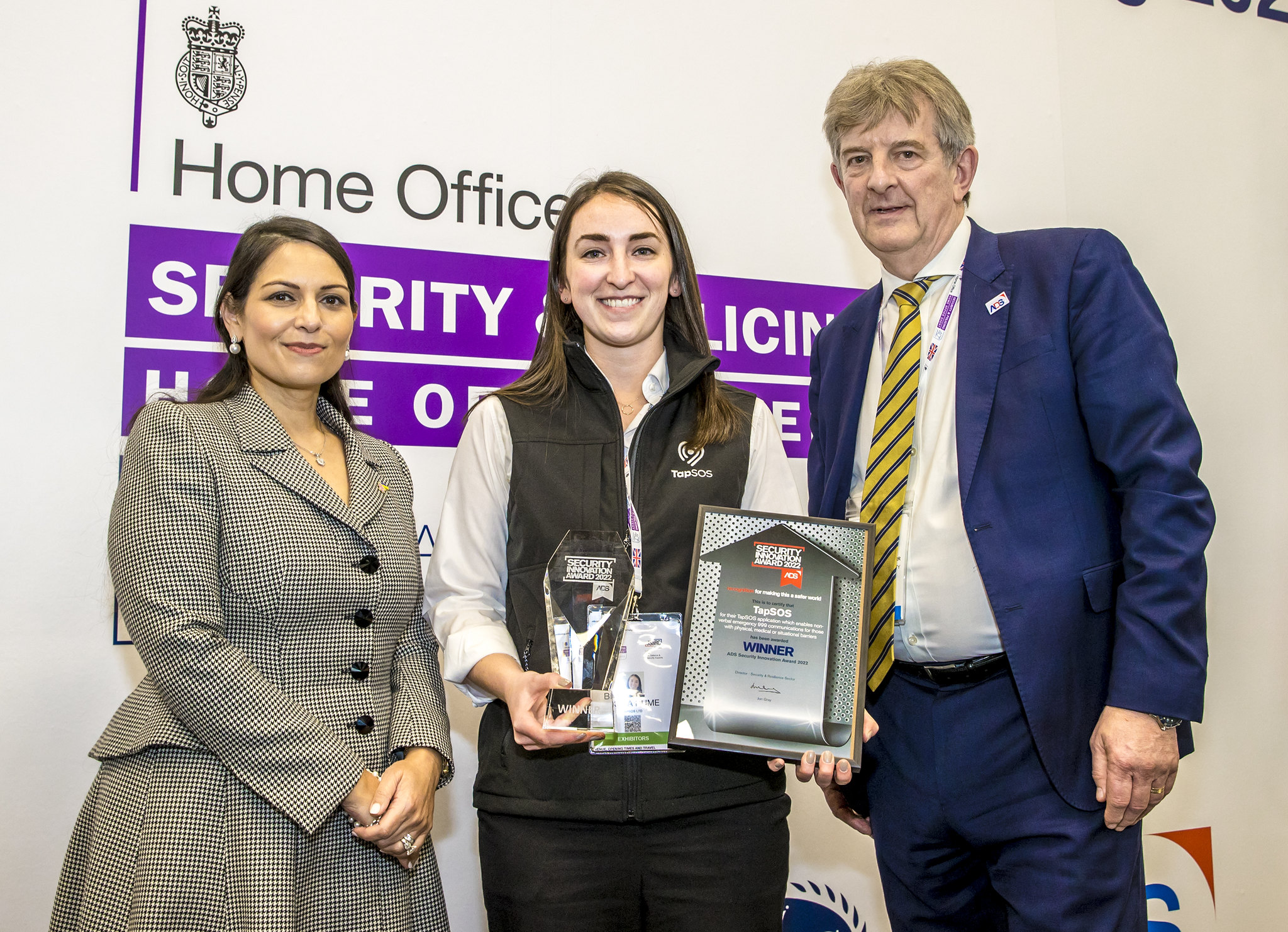 Exhibitors at Security & Policing are invited to enter the ADS Security Innovation Award which recognises the innovative capabilities and services developed by UK security companies.
The award is specifically designed to identify those capabilities that have caused a step change in the effectiveness of the UK's ability to prevent, respond to, reduce the impact of or investigate risks and incidents.
Up to 6 finalists will be given the opportunity to pitch their submission to the panel of judges in a Live Pitch Final in the Fusion Forum at Security & Policing.