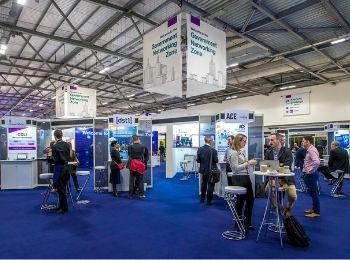 Security & Policing 2021 presents the ideal setting to truly learn about the innovations, policies and equipment available to respond to the latest and future security challenges and threats. This year in response to the ongoing challenges of the COVID-19 pandemic and continuing to evolve security and policing through innovation, Security & Policing will be centred around three core themes of resilience, recovery and rebuild:
Resilience – showcasing leading solutions to existing and emerging global threats
Recovery – connecting Government and industry to rise to the current challenges
Rebuild – presenting the latest technology and innovation for a secure future
A range of dedicated features run along side the extensive exhibition, making this a completely immersive experience for both visitors and exhibitors alike.
---
There will be a programme of senior Keynote Addresses led by UK Ministers at Security & Policing 2021, as well as other major speakers across the event including key senior officials from the National Security Secretariat, the Home Office and other Government departments and associated agencies.
---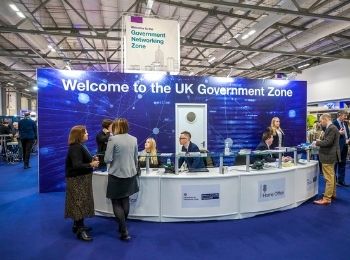 For 2021 we are revitalising the Government Zones with new layouts and a new Centre Stage feature to bring you even greater access to Government departments. Engage with officials and operational staff from a range of UK Government departments and law enforcement agencies.
New and improved Government Networking Zone featuring 'Centre Stage' – Drop in and talk to representatives from government and agencies about topics relating to their work – plus new for 2021 – watch from the Centre Stage as Government departments give briefings and updates on their latest priorities and developments.
Government Showcase – See projects and programmes within departments and agencies come to life.
Last year alongside the Joint Security and Resilience Centre (JSaRC) participating Government departments and agencies included:
Border Force
Defence and Security Accelerator (DASA)
Department for International Trade Defence & Security Organisation (DIT DSO)
Department for Transport (DFT)
Defence Science and Technology Laboratory (DSTL)
FCO Services
Future Aviation Security Solutions (FASS)
Her Majesty's Prison and Probation Service (HMPPS)
Home Office Accelerated Capability Environment (ACE)
Communications Data and Lawful Intercept (CDLI) Service Partnership
Home Office – OSCT The Radiological and Nuclear team in the Office for Security and Counter-Terrorism
Home Office Science & Technology Commissioning Team
Innovate UK – The Knowledge Transfer Network (KTN)
National Counter Terror Policing (NCTP)
Participating Government departments and agencies for 2021 will be confirmed in due course.
---
Immersive Feature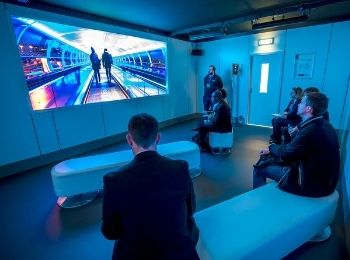 The Joint Security and Resilience Centre (JSaRC) will be hosting an interactive, content-rich immersive experience which will provide visitors with a showcase and insight into future technologies to support evolving security and policing challenges across our three core themes of resilience, recovery and rebuild.
Get a flavour of previous immersive features here
---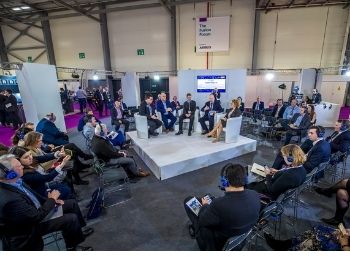 Returning by popular demand, the Fusion Forum is an interactive and accessible 'theatre' on the exhibition floor, designed to promote new and integrated ways to delivering security solutions across government, industry and academia. It includes a range of exciting new content to incorporate a blend of keynote addresses, fusion panel sessions and live industry challenges.
---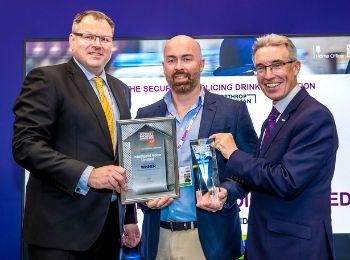 Exhibitors at Security & Policing are invited to enter the ADS Security Innovation Award which recognises the innovative capabilities and services developed by UK security companies.
The award is specifically designed to identify those capabilities that have caused a step change in the effectiveness of the UK's ability to prevent, respond to, reduce the impact of or investigate risks and incidents.
---