Get access and exposure to senior decision makers and policy developers in UK Government via our dedicated Government Zone where you can meet and engage with officials and operational staff from a range of UK Government departments and law enforcement agencies to hear their latest priorities, developments and collaboration opportunities.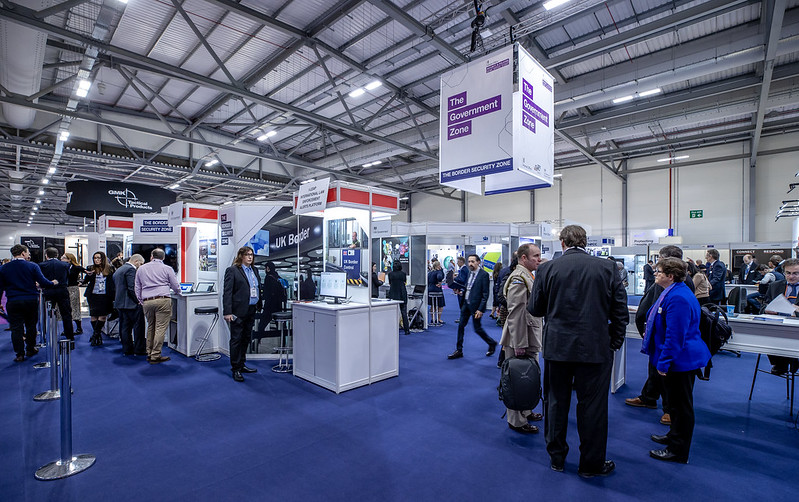 In addition to the usual blend of key Government partners, there will be a unique opportunity to get exposure to and connect with the people working in Border Security and Policing across Government within two dedicated zones alongside the core area.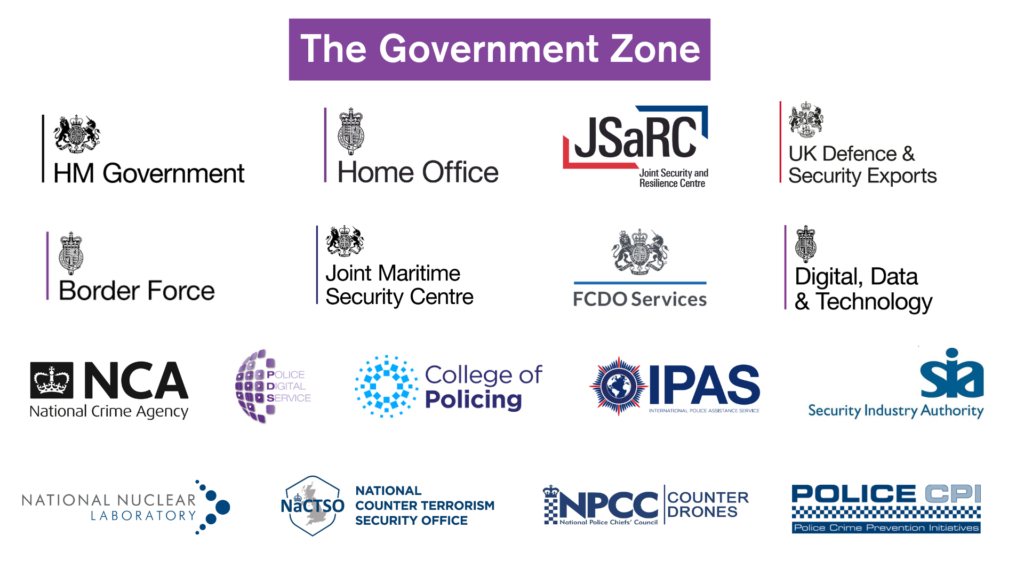 Core Government Zone participants in 2023 included:
Home Office – Protect & Martyn's Law
Home Office – Radiological and Nuclear Unit
Home Office – Access to Explosives
Security Industry Authority (SIA)
FCDO Services
Home Office – Counter Drones Unit (CDU)
National Nuclear Laboratory Limited
Home Office – ICDDF
Policing Zone participants in 2023 included:
Police Digital Service
College for Policing
International Police Assistance Service (IPAS)
National Counter Terrorism Security Office (NaCTSO) / National Counter Terrorism Policing Headquarters (NCTPHQ)
National Crime Agency (NCA)
Police and Public Protection Technology (PPPT)
The Policing zone brings together key law enforcement agencies and officials to showcase latest developments including projects and programmes across our key themes: Policing of the future; Specialist capabilities; Shaping the future workforce and International perspective. 
Border Security Zone participants in 2023 included:
HMRC, Single Trade Window
Joint Maritime Security Centre
Border Force Strategy (Tuesday & Wednesday only)
Border Force – Strategic Capabilities & Planning (Thursday only)
National Police Counter Drones Unit
I-LEAP – International Law Enforcement Alerts Platform
Police Crime Prevention Initiatives
The Border Security zone brings together key government officials across the full border security journey. From overseas, at the border and in-country, to goods and people, land, sea and air ports, you can learn more about some of the most innovative projects and programmes currently happening within Government.