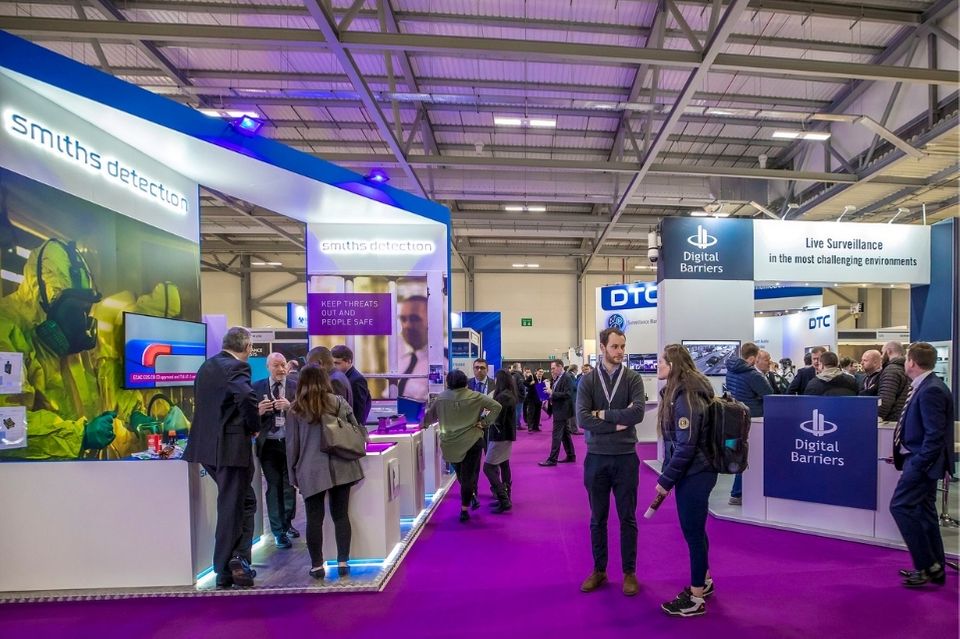 Exhibitors have a unique opportunity to gain access to many senior decision makers and buyers, such as emergency response agencies, Government departments and organisations from the UK and overseas.
KEY REASONS TO EXHIBIT
Access unique Government Zones – Network with Government agencies, improve knowledge and stay ahead of the latest initiatives.
Excellent source of quality leads – Only visitors pre-approved against Home Office criteria attend, giving you the opportunity to meet with those at the highest level of responsibility for operational decisions in law enforcement, security, civil protection and national resilience.
Platform to launch new products – Enter the ADS Security Innovation Award presented at the show or use the show to launch new products to this captive and engaged audience.
Meet with key Government officials – Book yourself in to the official UK Defence and Security Exports delegation programme to network with International Delegations or meet face to face with JSaRC teams and the UK Defence and Security Exports country desk officers.
WHAT TO EXPECT