A COMPLEMENTARY ONLINE PLATFORM
To complement the live event and enhance your visitor experience, Security and Policing+ will provide a secure platform for attendees to: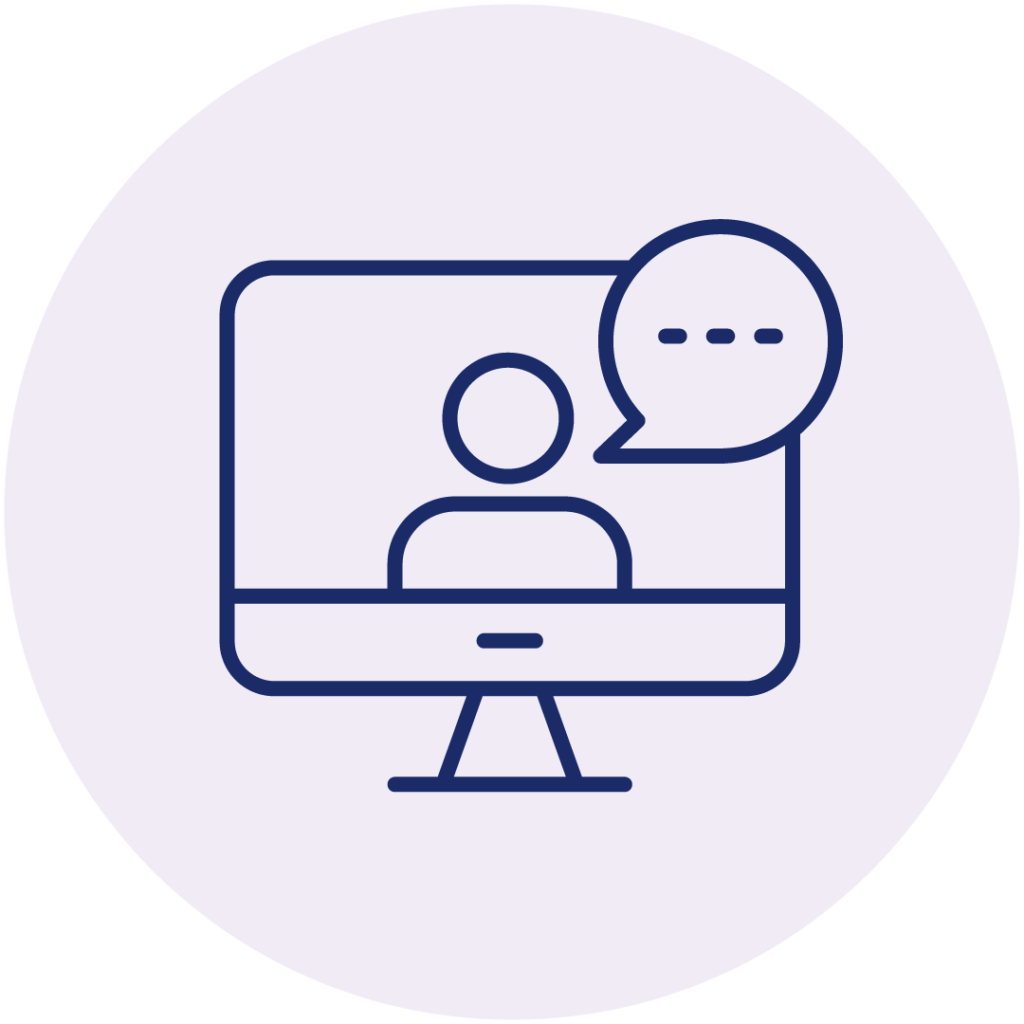 Watch on-demand content
Missed or can't attend a session? Watch back over an extensive programme of headline keynotes and industry-leading content from the Fusion Forum and Government Centre Stage.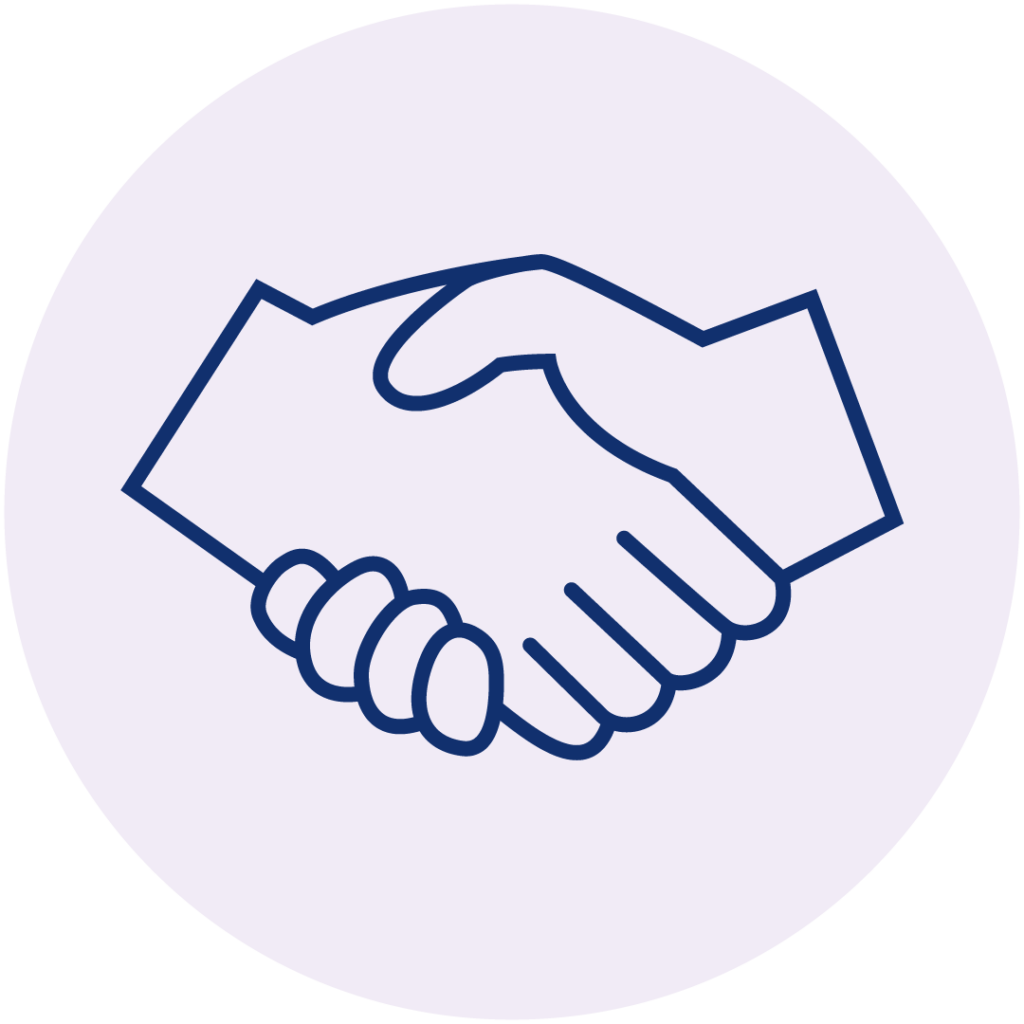 Connect and arrange meetings
Find, connect and pre-arrange meetings in-person or virtually with other event attendees including matchmaking based on similar interests. Build those all important connections with key contacts and potential business partners pre, during and post event.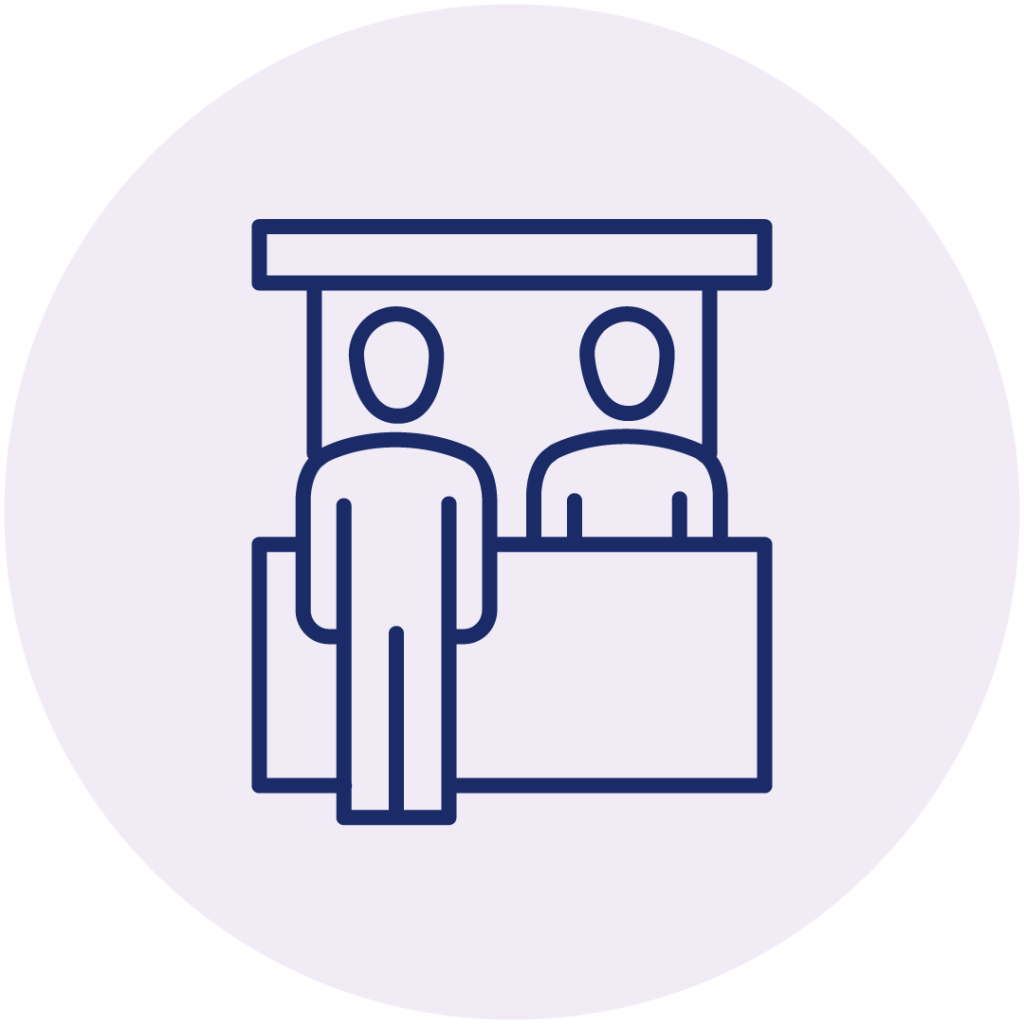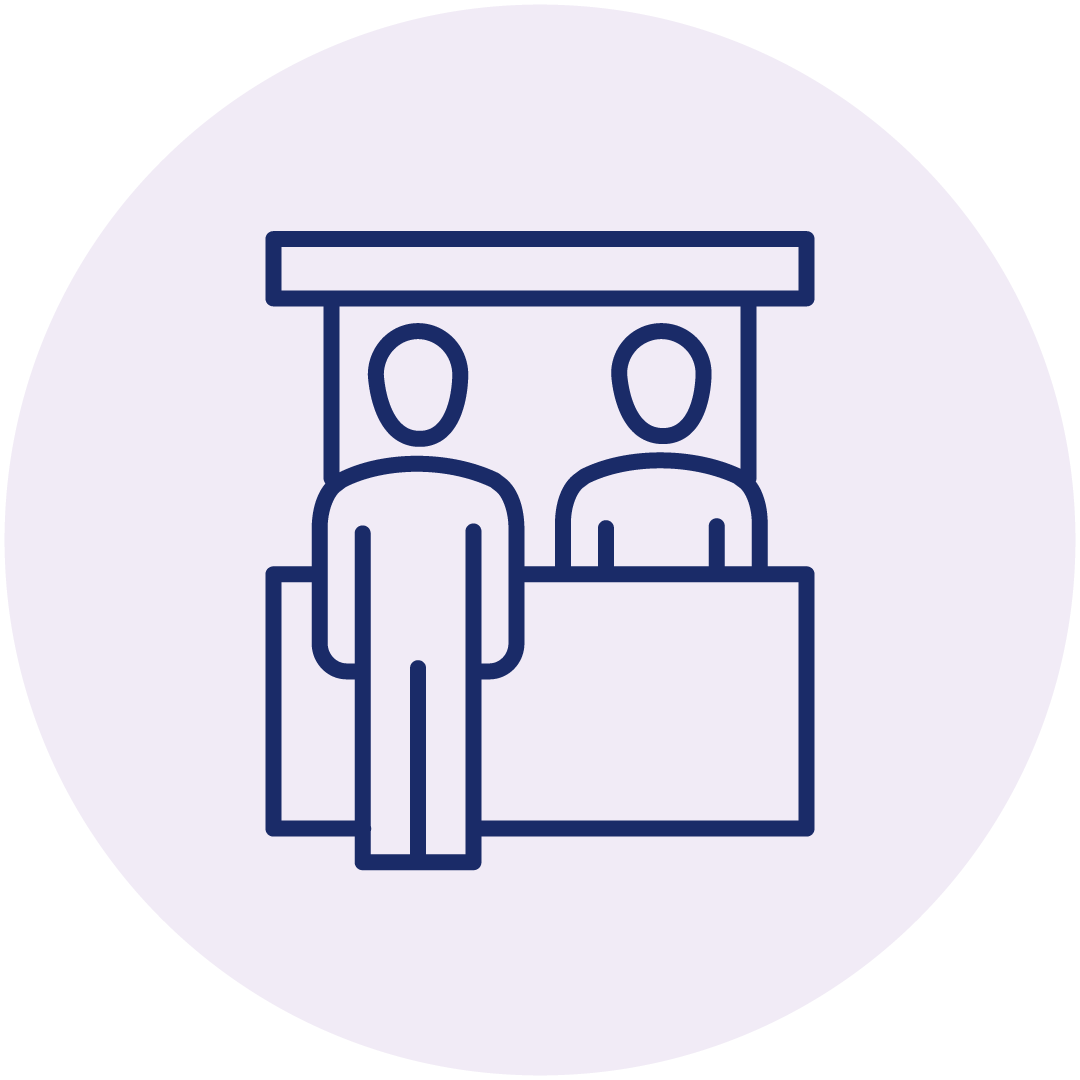 Browse exhibitors
View detailed online exhibitor listings and contact details from all Security & Policing exhibitors.
Everyone approved to attend Security & Policing also gets access to Security & Policing+. The platform will also enable those who are unable to attend in person to participate.
To access Security & Policing+ you must activate your account via your approval email before logging in.