Security and Policing would like to thank the following partners for their support of Security and Policing 2022:
SPONSORS
Amazon Web Services (AWS)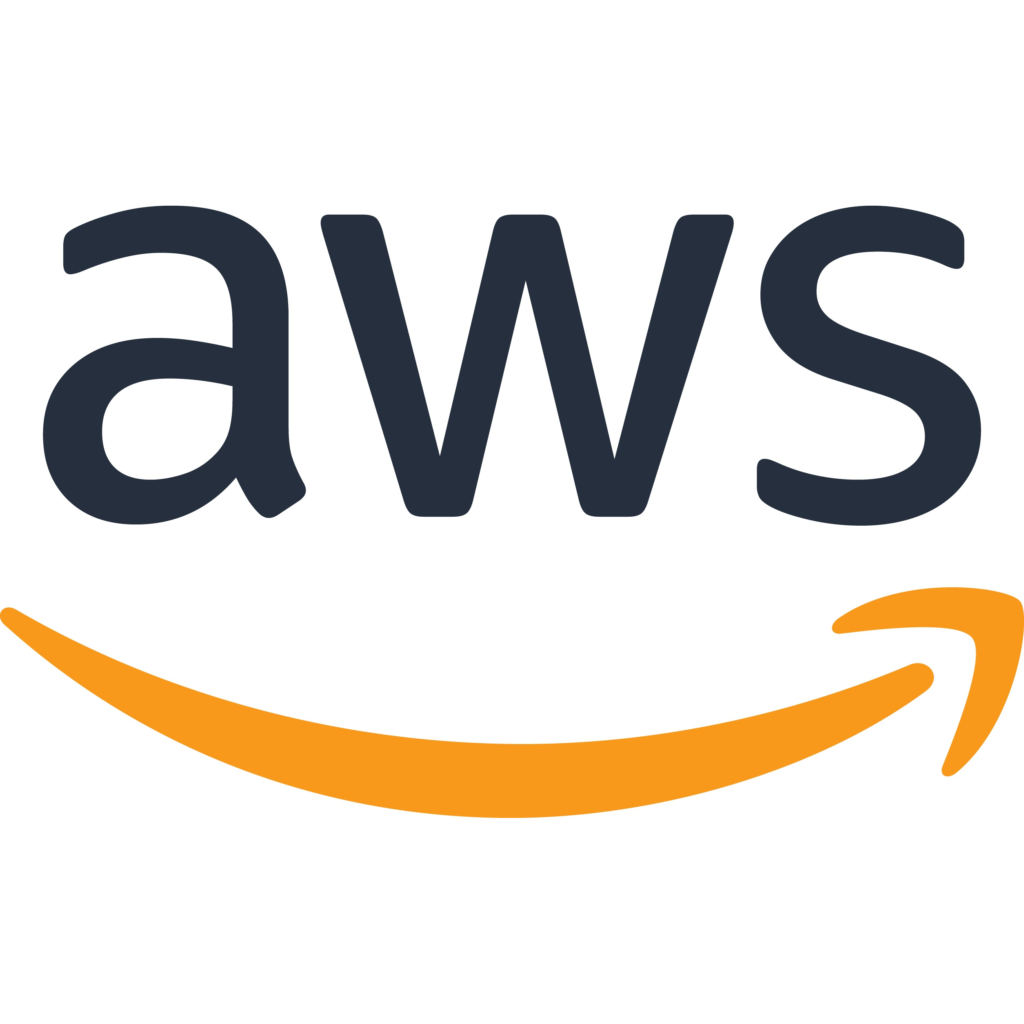 Public safety organisations must adapt to the evolving digital environment around them to pursue criminals, protect communities and reduce crime effectively, wherever it occurs. With the rapid rise in digital and cybercrime, the ability to acquire, analyse and store large volumes of digital evidence is becoming a critical capability. With its unmatched experience, maturity, reliability, security, and performance the AWS Cloud is helping to transform policing and criminal justice by equipping organisations with highly-advanced, highly-scalable technical capabilities on a pay-as-you-go basis. Tens of thousands of public sector organizations around the world turn to the power and speed of AWS Cloud to serve citizens more effectively, accelerate scientific breakthroughs, reskill talent, attract the brightest minds, and put more time, effort, and resources into their missions.
To learn more about AWS, visit us at https://aws.amazon.com/uk-public-sector
---
PARTNERS
Civil Service World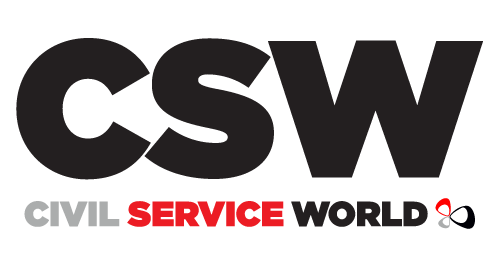 Civil Service World is the only independent professional publication available to every senior civil servant in the UK. Its success is based both on its unique access to top Whitehall officials, and the trust its brand enjoys across government. Through our print and online platforms, as well as our program of market leading events across the UK and Northern Ireland, we offer unrivalled opportunities to engage with senior decision makers.
Sign up to the CSW newsletter here.
---
The Security Institute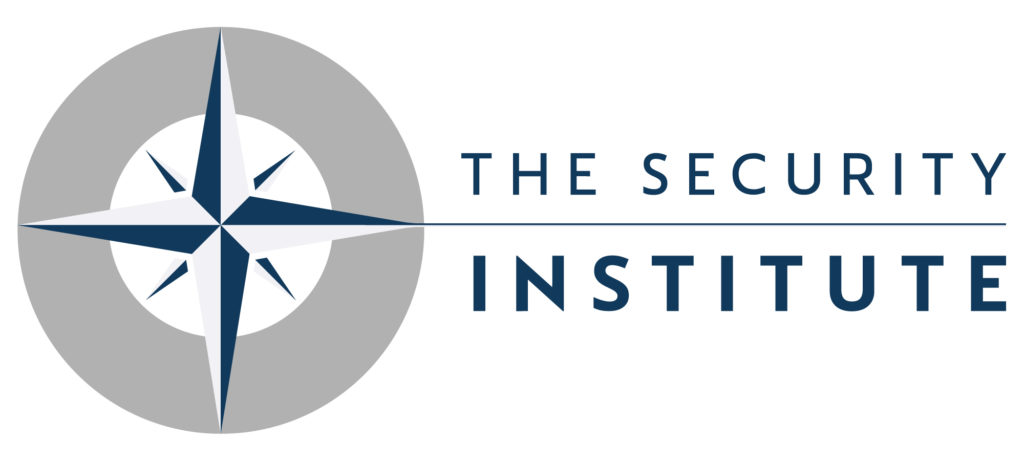 With over 4,300 members globally, the Security Institute is the leading membership body for security professionals in the UK and are the managers of the Register of Chartered Security Professionals.
Members receive a wide range of benefits including excellent networking, educational and social events, regular webinars, weekly news updates, access to over 16 special interest groups as well as a range of online tools to support professional career development. In addition, our free to participate in Continuing Professional Development scheme has been developed uniquely for the security sector and has a mobile device app which members use to track their progress.
We offer a range of distance learning qualifications for security managers at Level 3, 5 and 7, which are discounted for members, and can also include free student membership.
Corporate Partnership and Approved Training Provider opportunities are also available, which offer organisations the opportunity to align with our values.
---
UK Police Memorial

UK Police Memorial is the official charity of Security & Policing 2022. In July last year, the new UK Police Memorial at the National Memorial Arboretum in Staffordshire was unveiled and dedicated by HRH the Prince of Wales. The memorial recognises the courage and sacrifice of those from the UK Police service who have given their lives to keep us safe and protect us from harm. The Trust has recently launched Phase II of this project that will see the construction of walls naming those policing heroes, together with an enhanced digital memorial that tells the personal stories of those behind the badge. Phase II will allow us to extend the reach of the UK Police Memorial beyond those who just visit the Arboretum.
For further information and to find out how you can support the UK Police Memorial project visit:
---
ORGANISERS
Joint Security and Resilience Centre

The Home Office's Joint Security and Resilience Centre (JSaRC) works to engage government, academia and the security industry to enhance collaboration and foster a working-level integration. This results in the delivery of technological responses to the UK's security challenges and ultimately, the creation of a safer environment for our citizens at home and overseas.
JSaRC is responsible for engagement with industry and academia in relation to homeland security, ensuring sustainability and growth across the security sector and more specifically on the pillars of the Mobilise for Security Strategy.
Our aim is to overcome the traditional barriers that have prevented collaboration between the private and the public sectors by improving understanding both sectors have of each other, and of the key issues and trends that have an impact on the UK's security and resilience.
---
UK Defence and Security Exports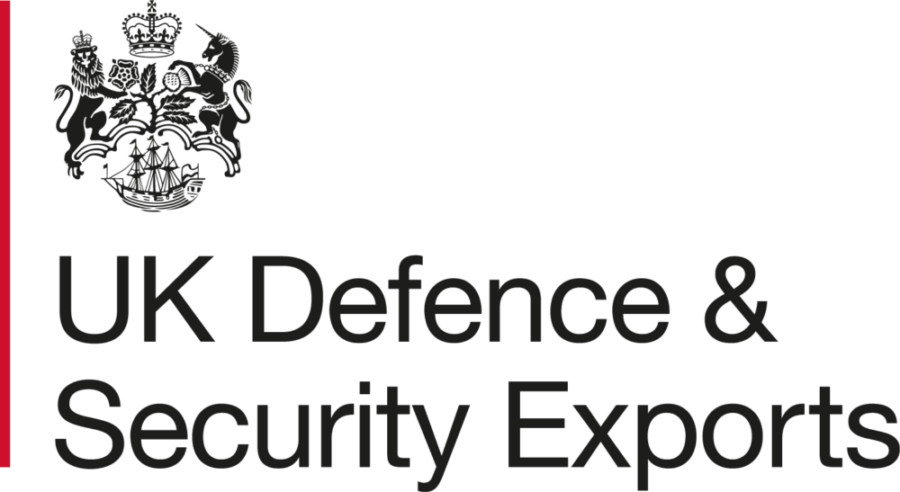 UK Defence and Security Exports help the UK defence and security industries to export.
We do this by building strong relationships with industry and overseas governments.
We provide specialist export advice and practical assistance, working closely with industry and government departments including the Ministry of Defence (MOD), the Home Office and the Export Control Joint Unit (ECJU).
---
ADS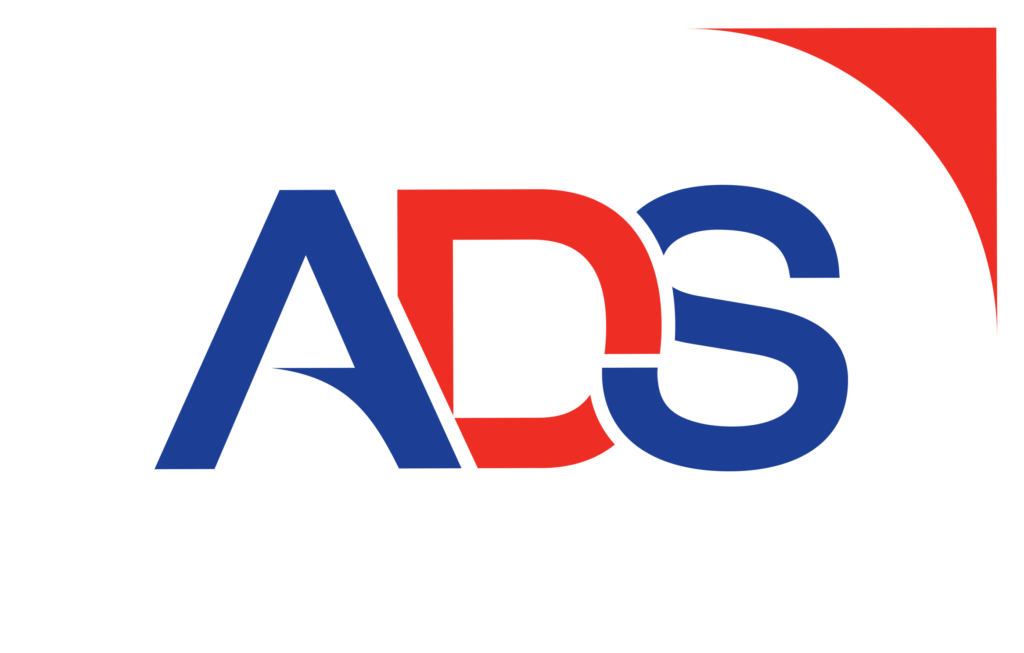 ADS represents and supports more than 1100 UK businesses operating in the aerospace, defence, security and space sectors.
Our membership ranges from major multinational businesses with substantial UK presences, to hundreds of small and medium sized companies in every part of the country. Companies in our sectors employ 374,000 people in the UK and generate exports worth £46 billion a year.
Whether representing industry, connecting our members with business opportunities or driving forward innovation and growth, ADS is at the forefront of an array of activities, events and programmes that benefit our members.
---
Dods Group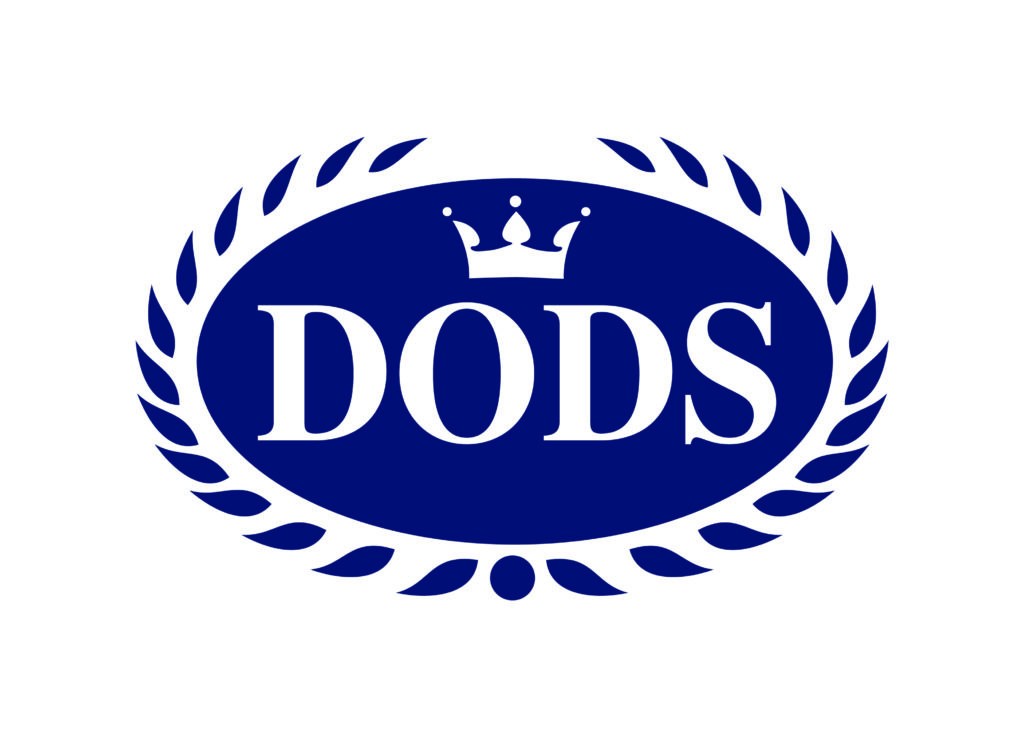 For more than 180 years, Dods has provided essential information and connections to the UK and EU political and public affairs sectors. With unique access to the corridors of government and public sector, Dods monitors what policymakers are saying and helps clients to cut through the noise to find the solutions to solve complex problems, mitigate major risks and make an impact. With neutrality and transparency underpinning everything we do; we are a trusted source of political intelligence and debate through our portfolio of political titles, leading events and training and services.