We are delighted to announce that we have added a second Government Zone to the event to provide more opportunity for engagement with officials and operational staff from UK Government departments and law enforcement agencies.
Government Networking Zone – provides an increased space for representatives from Government and agencies to be available for all exhibitors and delegates to drop in and talk with representatives about general topics relating to their work.
Government Demonstration Zone – this exciting new area will provide exhibition space for specialists from Government to "show and tell" on specific projects and programmes that are ongoing within the departments and agencies.
A wide range of representatives from across our Government stakeholder base will be present.
---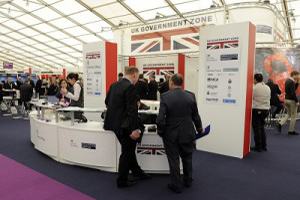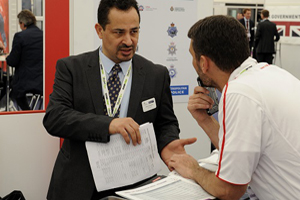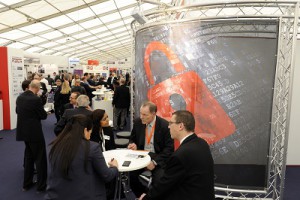 ---
Participating Government departments and agencies include:
Defence and Security Accelerator (DASA)
Defence Science and Technology Laboratory (Dstl)
Department for International Trade Defence & Security Organisation (DIT DSO)
Department for International Trade Defence & Security Organisation Cyber
Department for International Trade (DIT) The Export Control Joint Unit (ECJU)
Foreign and Commonwealth Office (FCO) Services
Home Office Commissioning Team
Home Office OSCT Science and Technology
Innovate UK
Leicestershire Fire and Rescue Service
National Chemical, Biological, Radiological and Nuclear (CBRN) Centre
Security, Order and Counter Terrorism Directorate of Her Majesty's Prison and Probation Service (SOCT HMPPS)