Get access and exposure to senior decision makers and policy developers in Government via a dedicated virtual Government networking and showcase zone where you can engage with officials and operational staff from a range of UK Government departments and law enforcement agencies.
Meet representatives from government and agencies on virtual exhibition stands and networking areas where you can book virtual meetings, chat privately 1-1 and hold video calls to discuss topics and opportunities relating to their work – plus new for 2021 – watch videos briefings and updates from Government departments on their latest priorities and developments in the Government Centre Stage.
---
Participating Government departments and agencies at this year's event include:
The Defence and Security Accelerator (DASA)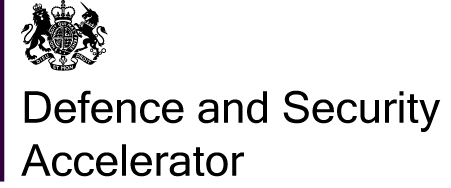 We find and fund exploitable innovation to support UK defence and security quickly and effectively, and support UK prosperity. Our vision is for the UK to maintain its strategic advantage over its adversaries through the most innovative defence and security capabilities in the world.
We link Government departments, security organisations and the Armed Forces to the best innovations and ideas from business and academia. Since we set up in 2016 DASA has helped accelerate more than 600 ideas from industry, and in the past 12 months alone we have fast-tracked 245 innovative solutions to help tackle defence and security challenges.
---
Defence Science and Technology Laboratory (Dstl)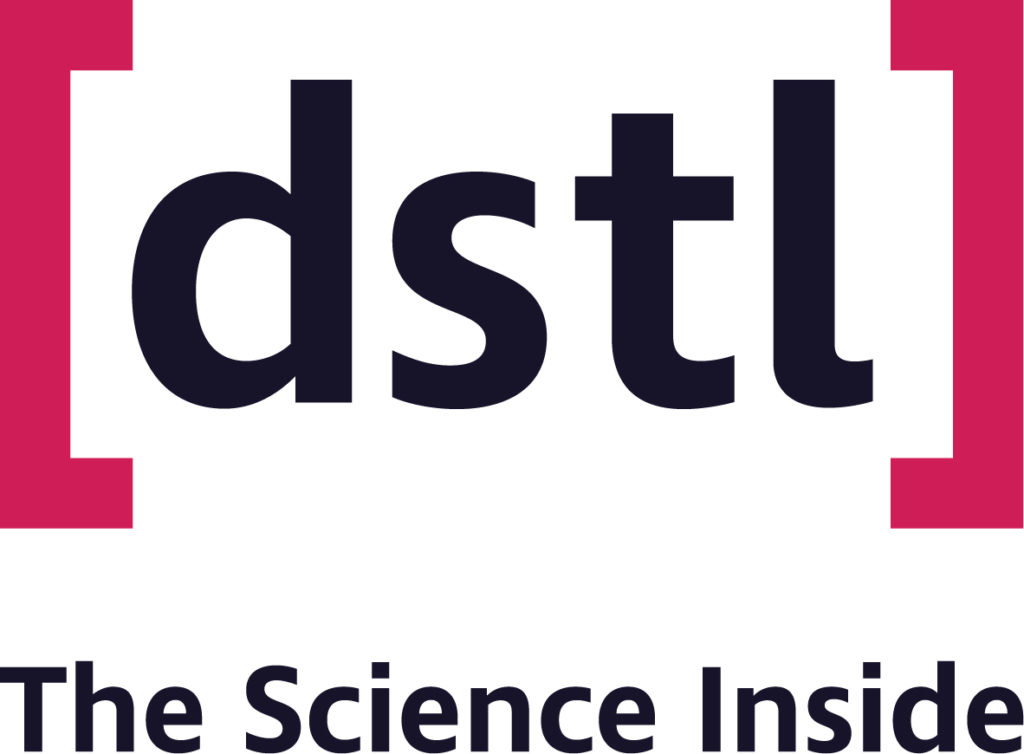 Dstl (Defence Science and Technology Laboratory) is the science inside UK defence and security. A proven national asset, it is an Executive Agency of the MOD providing world class expertise and delivering cutting-edge science and technology for the benefit of the nation and allies.
Dstl supplies specialist services to MOD and wider government, working collaboratively with external partners in industry and academia worldwide, providing expert research, specialist advice and invaluable operational support.
With a deep understanding of defence and security needs, Dstl works extremely closely with government in order to work with its customers to demystify and harness the application of science and technology, and to offer credible, impartial and evidence-driven advice and solutions to ultimately give clear military and security advantage.
---
The Joint Security and Resilience Centre (JSaRC)

The Joint Security and Resilience Centre (JSaRC) was established in 2016 in response to the 2015 Security, Defence and Strategic Review which stated that there was an urgent requirement for HMG and the security sector to work together and engage more closely. Unique in its structure and approach, JSaRC is a partnership organisation, located within the Office for Security and Counter Terrorism (OSCT), focussed on providing the security sector, private sector and academia with a single route of access into the complex machinery of government, sharing strategic priorities and co-ordinating support.
This unique and collaborative approach brings commercial benefits for our partners by encouraging growth opportunities in the security sector; shaping a market space in which small, medium and large companies are able to understand immediate and long-term priorities and engage with government more effectively.