Security & Policing has established itself as a platform to launch new products. This year's new product launches will include: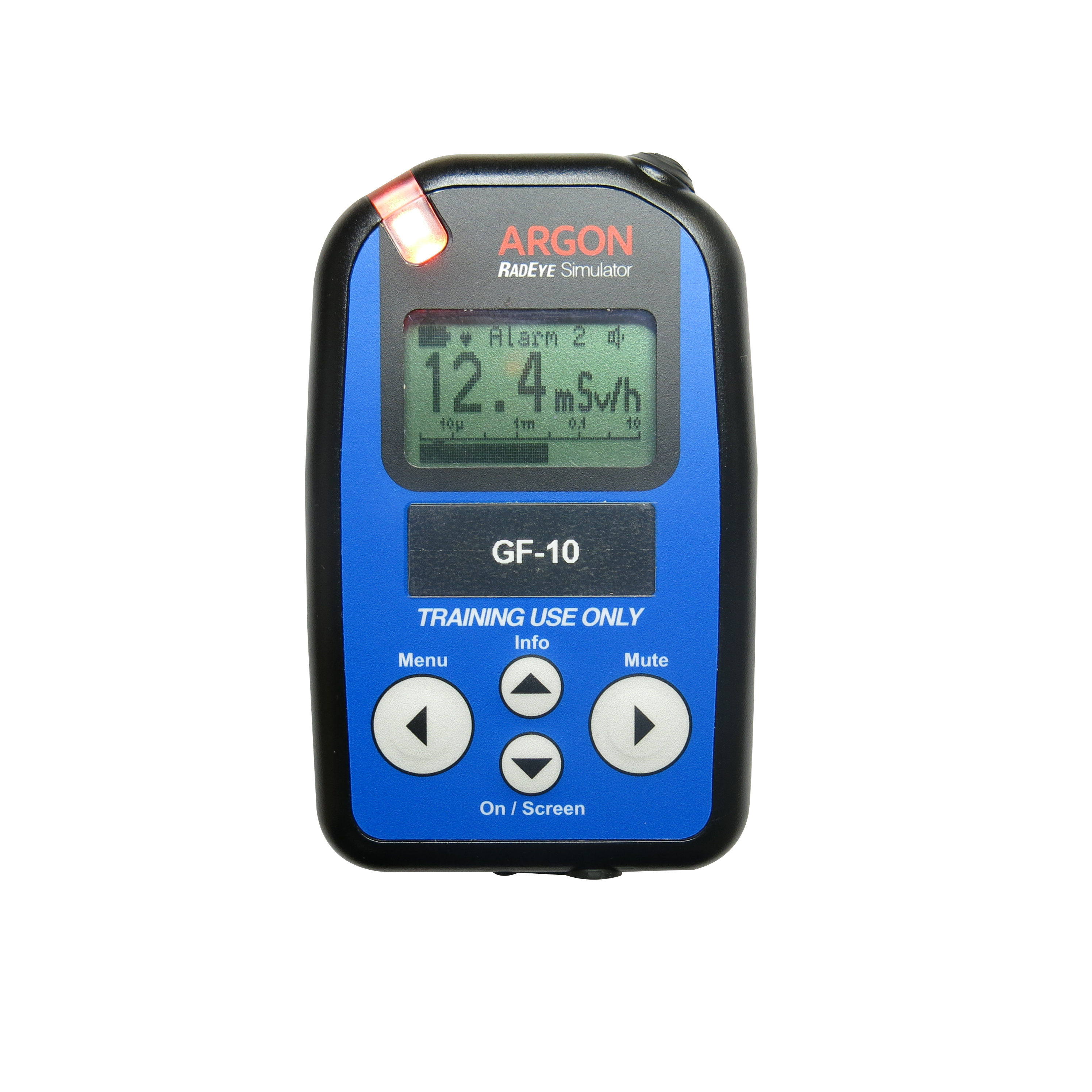 Argon's RadEye™ series radiation training simulators enable high and potentially lethal reading dose and dose rate exercises to take place in complete safety without using harmful ionizing radiation sources. RadEye-SIM responds to safe, environmentally friendly simulation radiation sources that enable you to implement suspect container, vehicle checkpoint, search and survey exercises with ease. Even the effect of user body shielding to determine source position is realistically simulated so you can be certain your survey teams understand how to use and interpret their detector readings and alarms effectively.
Extremely realistic inverse square law response allows the powerful protective combination of distance and shielding to be demonstrated enabling students to practice safety procedures and communication of recommendations without the regulatory, safety, environmental and cost restrictions associated with real sources.
Using Argon's latest generation gamma simulation technology, users can now for the first time now experience lifelike radiological training exercises in almost any environment and experience a wide variety of life like scenarios including sources hidden in crates, vehicles and personal back packs.
RadEye simulators are compatible with PlumeSIM™, Argon's proven Live Field and Tabletop CBRN exercise system. In use by many of the world's leading training facilities, PlumeSIM enables real time instrumented wide area tactical field and nuclear / HazMat / Chemical Warfare emergency response exercises to be conducted using single or multiple simulation device types that respond in the real time to simulated hazards.
RadEye is a trade mark of Thermofisher, PlumeSIM is a trade mark of Argon.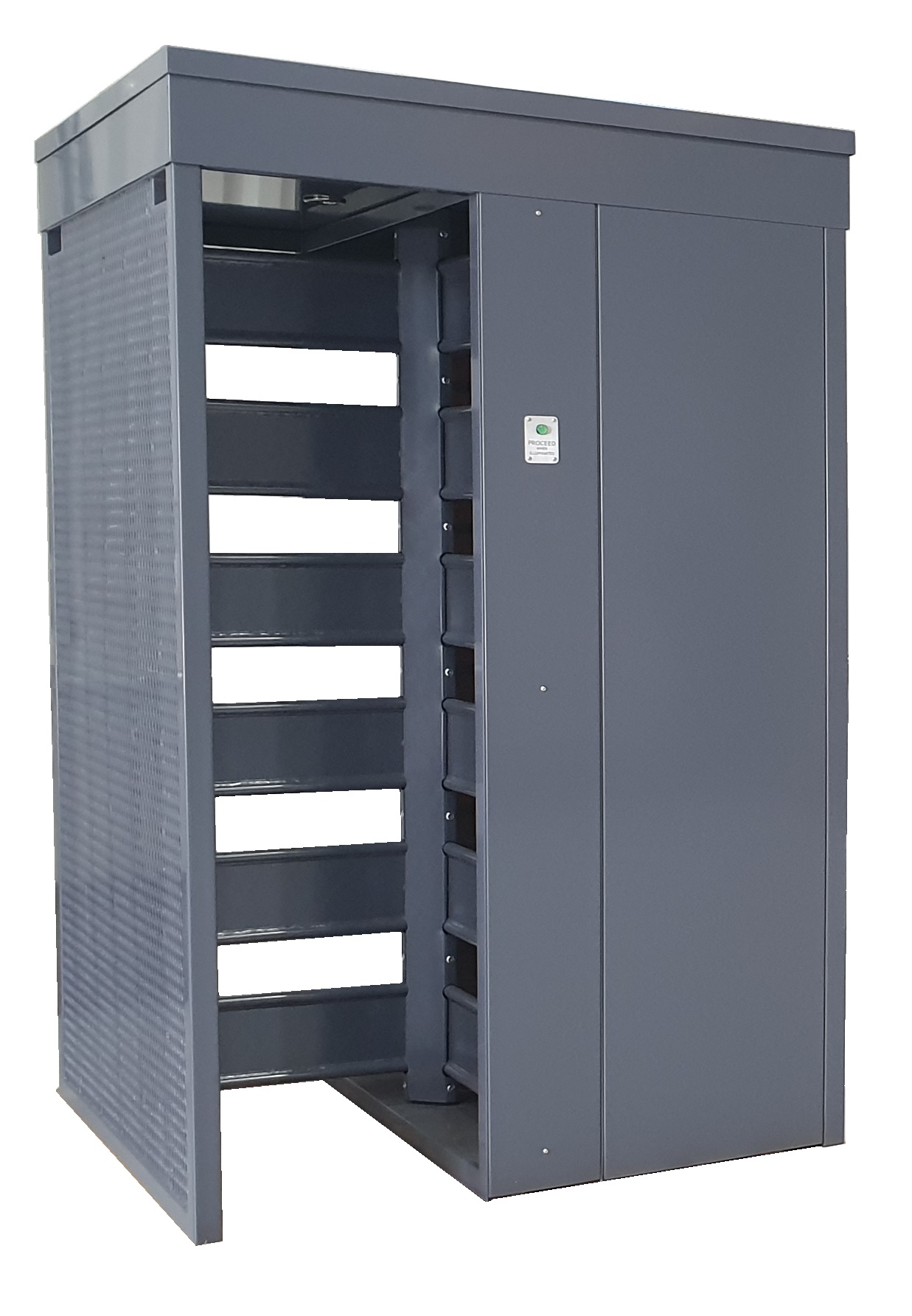 Eagle Automation Systems' Wylye Advanced 430 (unique product code 430A-200) – Single, full height security turnstile has been CPNI tested to MFES v1.0 (External Perimeter), listed within the CSE, approved for Government use. The tool category is for deliberate forced entry of well protected premises using bodily physical force and a wide selection of attack options. Designed to be surface mounted for rapid deployment, the single full height rectangular turnstile has a cuboid chassis of nominal dimensions 1305 mm (width) by 1330 mm (depth) by 2153 mm (height), incorporates a rotor, with four columns of equi-spaced paddles (6 paddles in each column) set at 90 degrees to each other.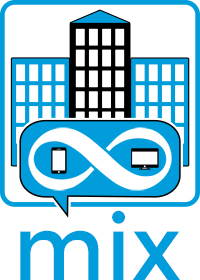 As mobile application usage becomes even more prolific within organisations, individuals are increasingly using personal messaging applications, including WhatsApp and Signal, to communicate in a business context. These 3rd party applications offer the ability for individuals and groups to quickly share information and enhance business performance. This in turn increases the vulnerability of an organisation to the risk of data loss. The organisation is no longer in control of the security of its data and has lost its ability to audit content being shared both internally and externally.
In deploying a self-hosted and managed messaging application, the organisation lowers the risk of any data breach and increases accountability and audit capability of the content being delivered across the application. Panoptech's mix product offers an organisation the ability to take control of content as well as enclosing and securing the network on which the application is deployed. mix can sit on a corporate network, allowing desktop and mobile users to interact, sending messages with managed content, including documents and images, securely and with a full audit trail.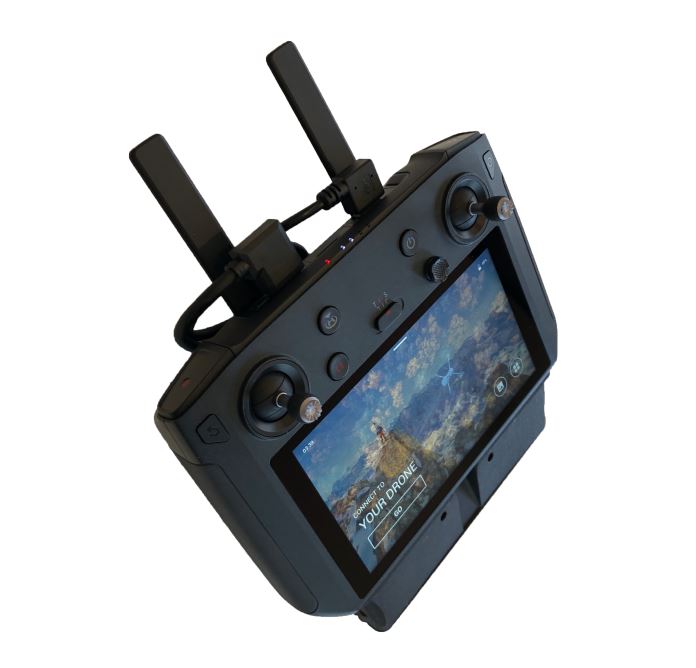 The new patent pending SSGMVC-UAS™ video compressor represents a breakthrough in UAS video distribution providing the pilot with total mobility by having a hand-held, self-contained video recording and transmission system requiring no external tethers. The SSGMVC-UAS makes no data connection to the drone or controller, only video and power connections are required, providing an air gap between the drone hardware, the internet, and your critical infrastructure. The SSGMVC-UAS securely encodes, compresses and transmits the video over the internet to your private network. This negates any potential security vulnerabilities that may be present when using drones manufactured in other countries. Please visit us in stand A59 for a demonstration of the SSGMVC-UAS.
Completely new, powerful, more intuitive STRIX 2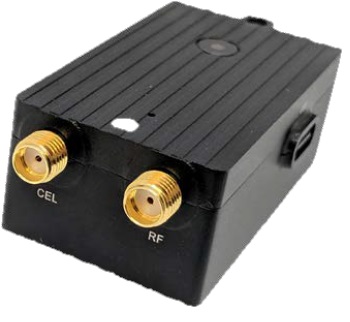 New 4G LTE Wireless All-in-One sensors module