Security & Policing Thought Leadership Panel – 'Challenges of Future Law Enforcement' and Security Dinner sponsored by Amazon Web Services (AWS)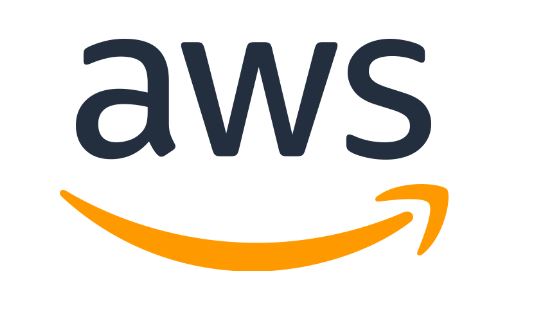 Wednesday 15 March 2023, 17:15 – 21:15, Innovate Keynote Theatre
Booked exhibitors are invited to join us on Wednesday 15 March for an evening of discussion and networking at the annual Security & Policing Thought Leadership Panel & Security Dinner sponsored by Amazon Web Services (AWS).

This panel will bring together senior representatives from Government, policing and industry to discuss the future challenges facing law enforcement in the United Kingdom and overseas. The Chair, Sir Matthew Rycroft, will lead the conversation through the array of emerging threats and opportunities, and how the public sector can partner with industry and work together to tackle these challenges. These challenges span the societal, physical, and digital realms, including the exponential growth in digital forensic data. The panel aligns with the emerging National Police Chiefs Council (NPCC) Science and Technology Strategy.
Confirmed panellists:
Chair: Sir Matthew Rycroft KCMG CBE, Permanent Secretary at the Home Office
Katie Gardiner, Director Police and Public Protection Technology, Digital Data & Technology, Home Office
Paul Taylor, Science & Technology Adviser, National Police Chiefs Council
Chief Constable Andy Marsh, CEO, College of Policing
Senior Representative from Amazon Web Services (industry sponsors and participants)
The Thought Leadership Panel, will be followed by the Thought Leadership Dinner in the Advance Room, with remarks from Sir Matthew Rycroft.
Timings
17:15  Thought Leadership session
18:30  Drinks reception
19:15  Dinner and remarks from Sir Matthew Rycroft
21:15  Dinner to close
How to book
Please note this is a ticketed, invite-only event. Don't miss a thought-provoking evening of lively discussion on this highly topical issue. Limited individual places are available but interested parties are encouraged to book soon to avoid disappointment.
Booked exhibitors can book their place online via the exclusive booking link sent to your lead contact via email or via the Exhibitor Manual.
Table of 10: £850.00+VAT
Individual: £90.00+ VAT