A complementary online platform
Everyone approved to attend Security & Policing also gets access to Security & Policing+.
To access Security & Policing+ you must activate your account via your approval email before logging in with your login details.
To complement the live event and enhance your visitor experience, Security and Policing+ will provide a secure platform for attendees to: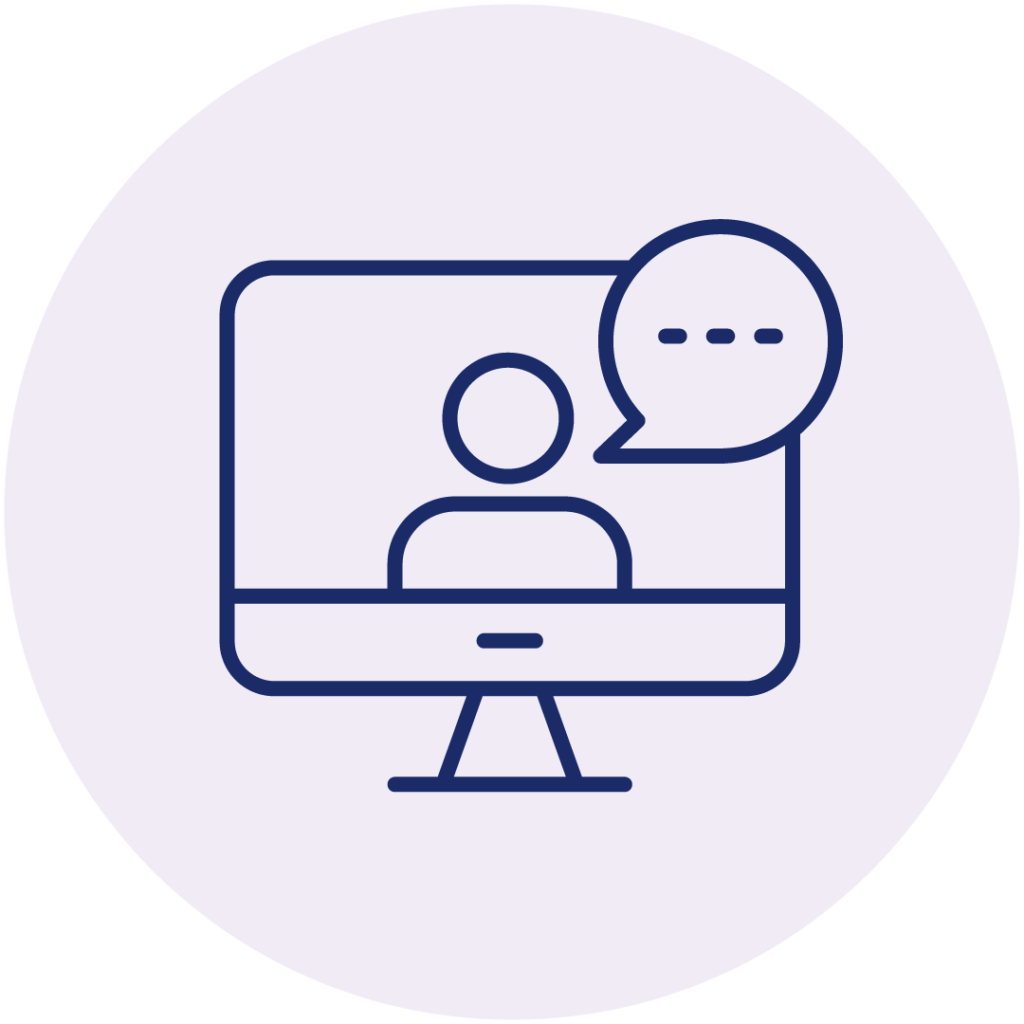 Watch on-demand content
Missed or can't attend a session? Watch back over an extensive programme of headline keynotes and industry-leading content from the Fusion Forum and Government Centre Stage.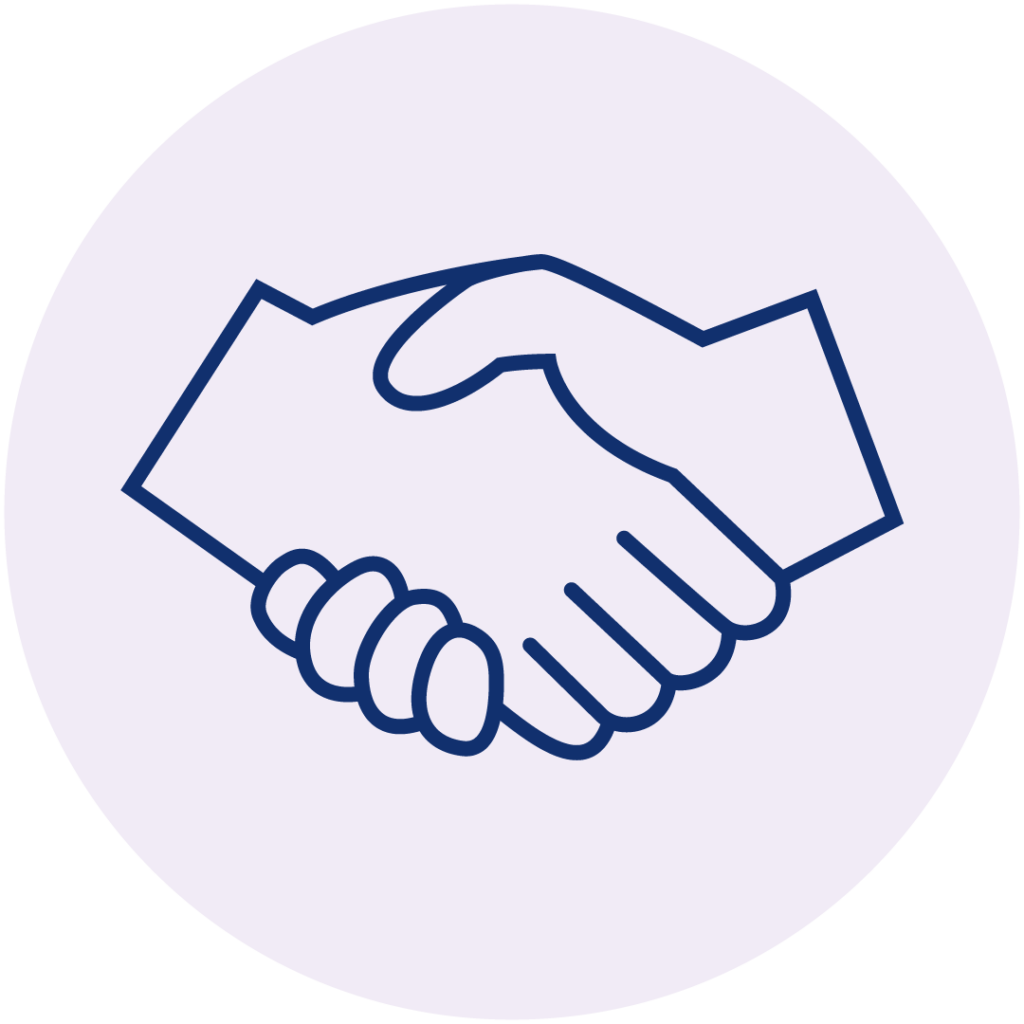 Connect and arrange meetings
Find, connect and pre-arrange meetings in-person or virtually with other event attendees including matchmaking based on similar interests. Build those all important connections with key contacts and potential business partners pre, during and post event.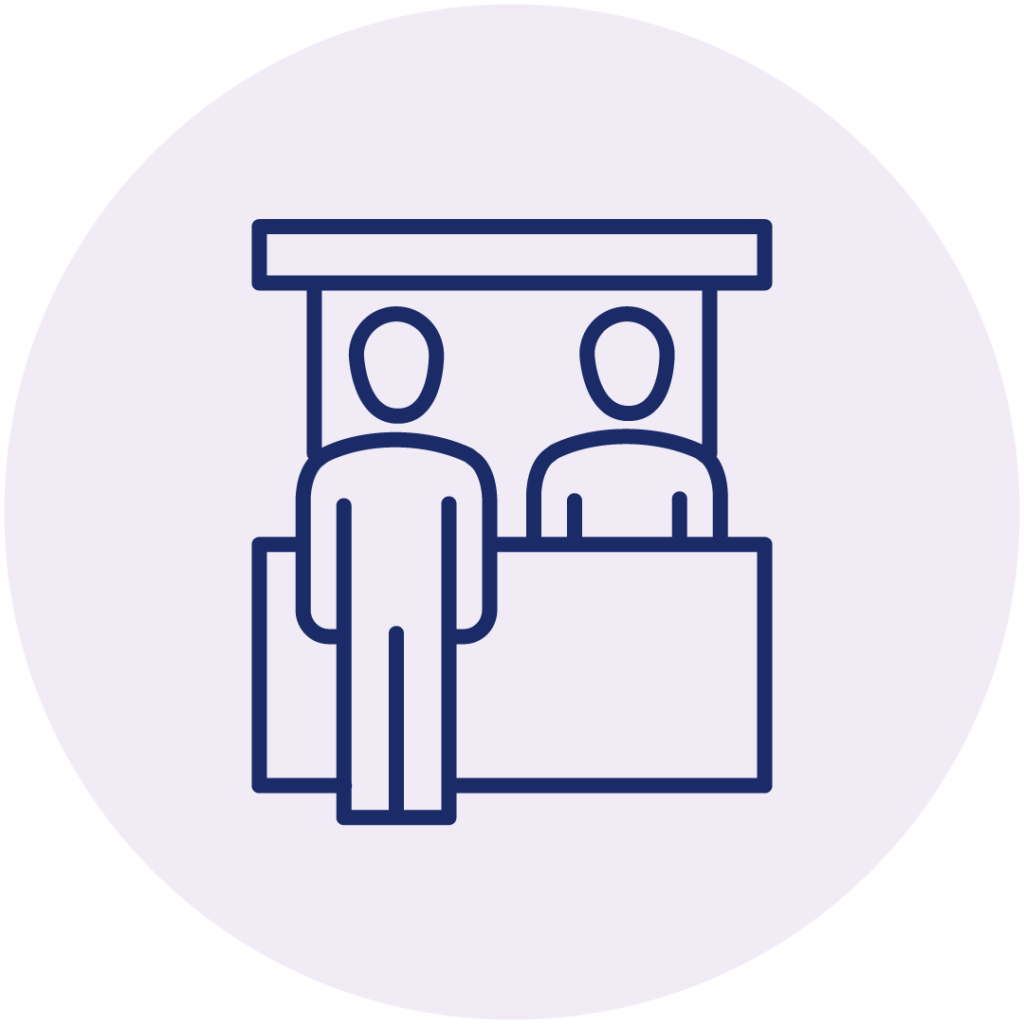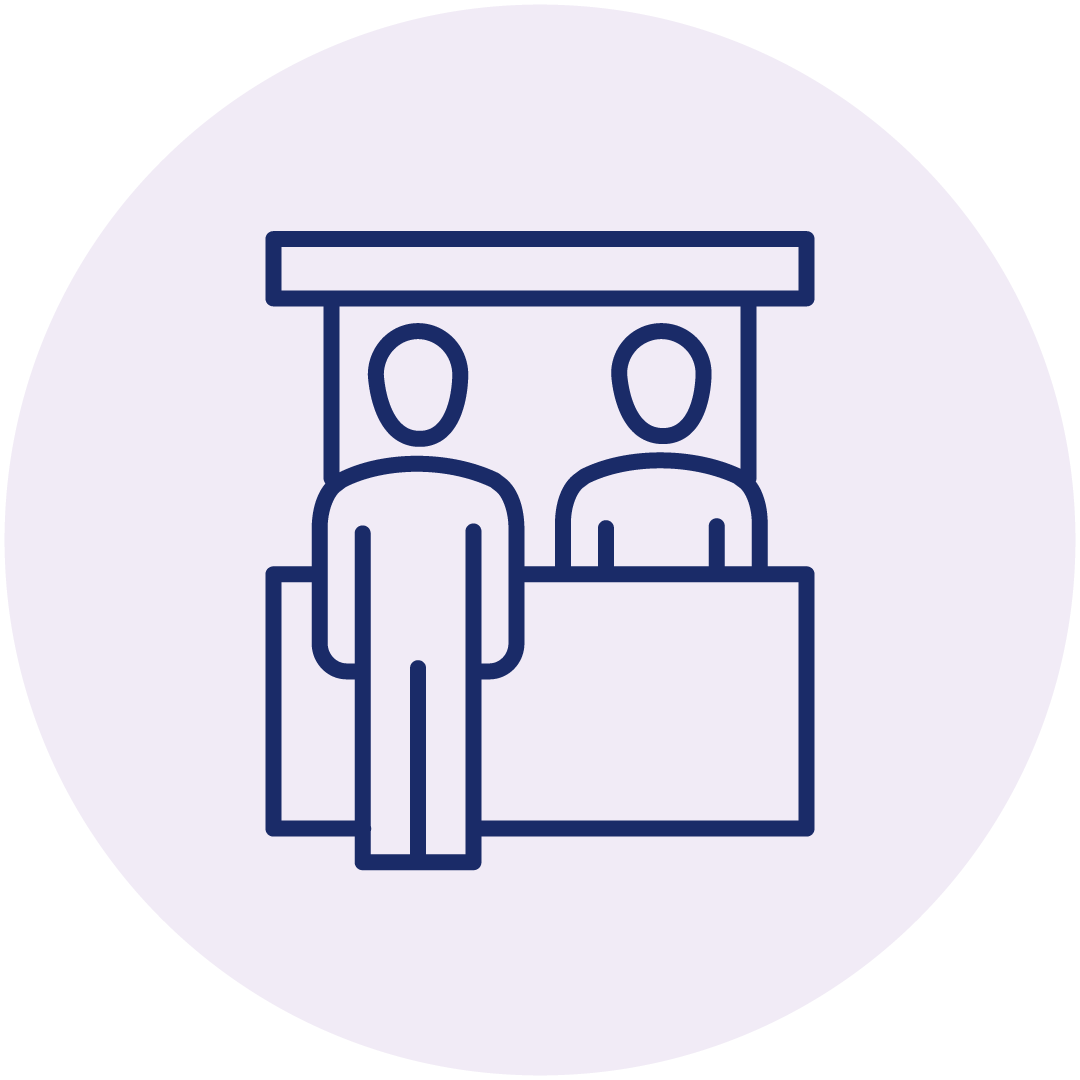 Browse exhibitors
View detailed online exhibitor listings and contact details from all Security & Policing exhibitors.
---
How to Guide
Read and download the Security & Policing+ Visitor How To Guide
This guide covers the essential tips to utilise the complementary Security & Policing+ online platform and enhance your visitor experience. This includes:
Introduction to Security & Policing+
How to activate your account and login
How to access and navigate your profile dashboard and receive recommendations
How to add sessions to your online schedule and watch back sessions on-demand
How to network, connect and message attendees and utilise the matchmaking capability
How to request a meeting with an attendee or exhibitor at the event
How to create your schedule
How to conduct an online meeting
How to browse and connect with exhibitors or view products
---
How to Videos
These videos give a short overview of how to conduct the basic tasks within the Security & Policing+ platform.
Please note the exact presentation of the platform may differ slightly than that of shown in the videos, but the core functionality remains the same.
How to use matchmaking and book meetings
How to send a message
How to search exhibitors and products
How to check your schedule
How to add to your favourites
How to have an online meeting
Code of Conduct
All attendees in-person and online must abide by the Visitor Code of Conduct. Find out more
Once your visitor application has been approved, if you encounter any issues activating your online account, please contact registration@securityandpolicing.co.uk.
There's still time to register free
Free visitor registration to attend Security & Policing 2022 closes at 5.00pm on Friday 11 March 2022.
Security & Policing 2022 remains a closed event and all visitors are subject to Home Office approval.