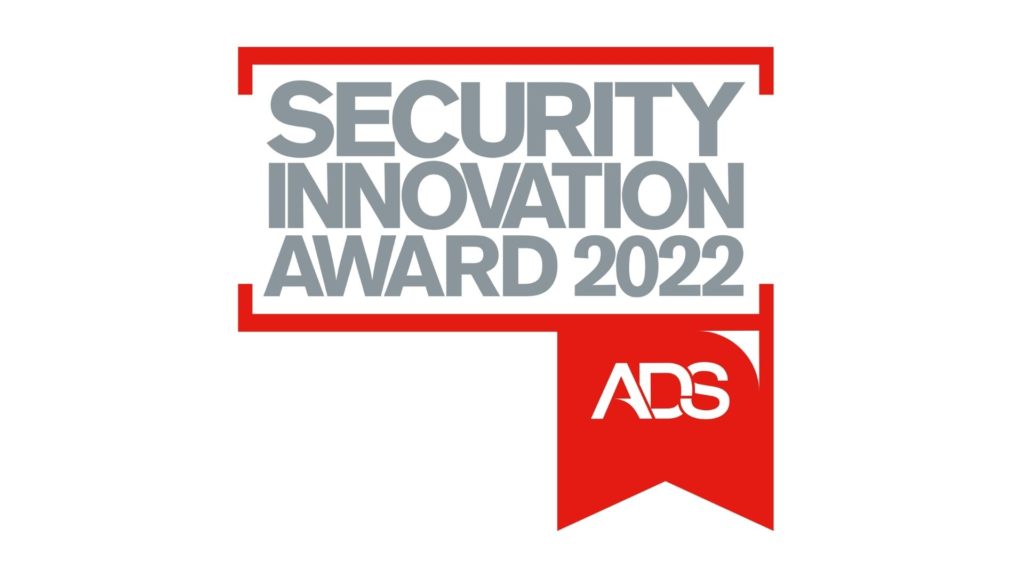 Five finalists have been confirmed for the ADS Security Innovation Award 2022 Grand Final, with the winner set to be decided and announced at this year's Security & Policing event on Tuesday 15 March.
Congratulations to the ADS Security Innovation Award 2022 finalists:
The finalists were selected by a judging panel comprising government officials and senior industry representatives.
The ADS Security Innovation Award recognises the innovative capabilities and services developed by UK security companies, and is specifically designed to identify those capabilities that have caused a step change in the effectiveness of the UK's ability to prevent, respond to, reduce the impact of or investigate risks and incidents.
Security & Policing attendees will be able to watch live pitches from five finalists to a judging panel comprising of senior figures from industry, academic and government, at 11:15 in the Fusion Forum on the opening morning.
The Judging Panel includes:
Anita Friend, Head of Defence and Security Accelerator, Ministry of Defence
Angela Essel, Head of the Joint Security and Resilience Centre, Home Office
Dr Jason Dewhurst, Director of Science & Technology Delivery and Strategy, Home Office
Professor Andrew Shortland, Chair, Academic RISC
Chaired by Michael Clayforth-Carr, VP Security and Resilience Sector, ADS
The award winner will be announced at the exclusive Evening Drinks Reception on Tuesday evening at the event, with the award presented by Michael Clayforth-Carr, VP Security and Resilience Sector, ADS and a senior Government official.
Last year's event saw AR Live Systems receive the 16th annual ADS Security Innovation Award.